Marshall, TX PD implements predictive policing system to combat crime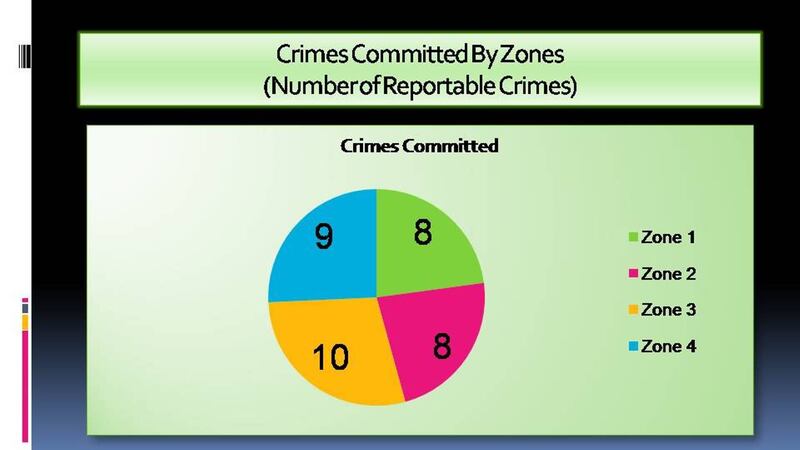 Published: Jan. 10, 2017 at 5:29 PM CST
|
Updated: Jan. 11, 2017 at 11:36 PM CST
MARSHALL, TX (KLTV) - An East Texas police department has implemented a new program they hope will help them predict where crimes will occur.
The Marshall Police Department is now using a mapping system to find what areas have high crime rates and determine where they should focus their manpower.
From burglaries and robberies to violent crimes, the department hopes mapping out where different crimes are occurring will help lower them all together.

"Every week we sit down and we pinpoint, with actual pins, which areas these crimes are happening," Kelly Colvin with the Marshall Police Department said.

They've broken the city up into zones, and the amount of crimes they see in each zone will determine where they send officers.

"For instance, if we're seeing a lot of burglaries happen in zone 4, then the following week we put a lot more patrols in that area," Colvin said.

"Eventually we hope we will be able to actually predict which zone is going to be hit next so we can already have police presence in that zone so that way we can better protect our citizens," she added.

They track the crimes using a system called CompStat. It was originally used by the NYPD in the 1990s, causing their crime rates to drop dramatically. Now departments across the country, both large and small, are also using it hoping for similar results.

The use the program has been part of the Marshall Police Chief's plan since he took office, but now the department said they have the staffing to fully execute it.

It's welcome news for many Marshall residents who say they are concerned by the crime in the area.

"I think we need it. Unfortunately, we do have crime here and I think it's a good system," Marsha Morton said.
"Crime has gotten to an all-time high and anything we can do to keep our neighborhoods safe I'm for it," Mona Bradley said.

The department said that while they are still getting used to the new system right now, residents should expect to see more police presence in those high crime areas.