Shreveport reaches milestone in fight to end homelessness among veterans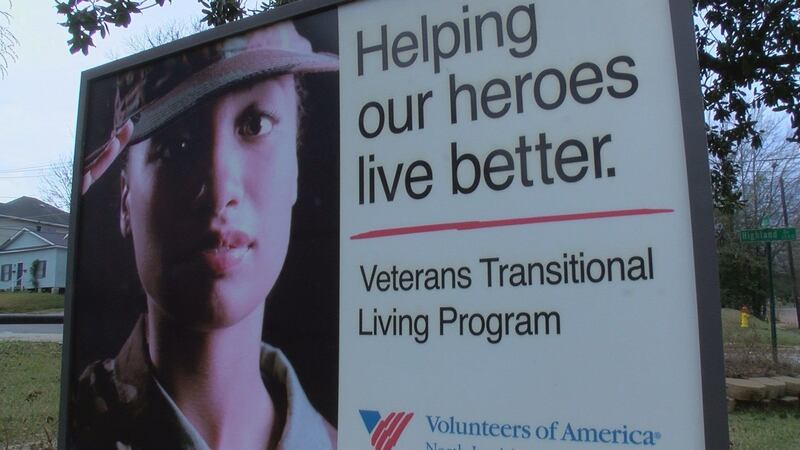 Updated: Jan. 6, 2017 at 6:32 PM CST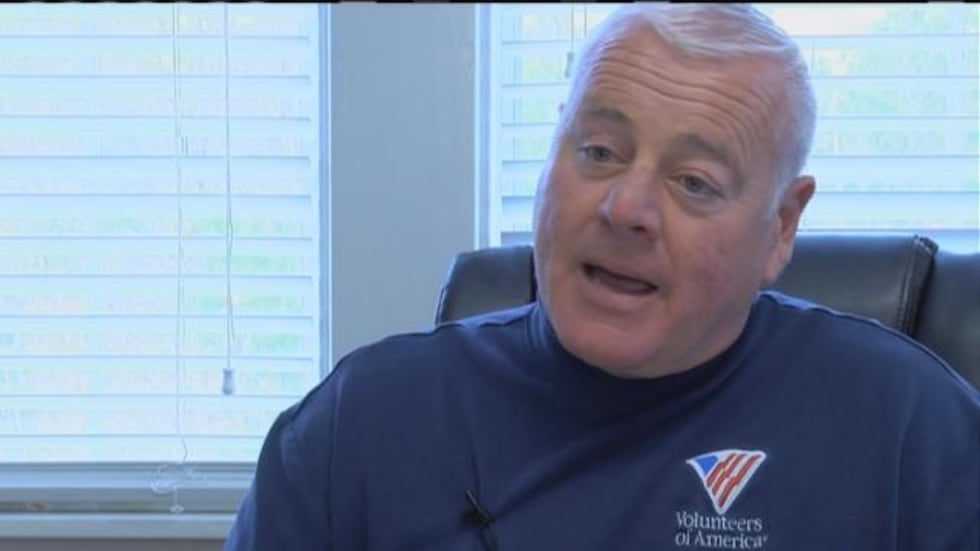 SHREVEPORT, LA (KSLA) - "Homeless" and "veteran."
Two words that should never go together.
In 2010, a KSLA News 12 special report discovered that about 1,000 people were on the streets or sleeping in cars or emergency shelters. Two hundred of those were veterans.
But over the past 6 years, people have been working overtime on solutions and daily care. And their efforts are paying off.
Shreveport has achieved a milestone. It's at "functional zero" for homelessness among veterans.
That means any homeless veteran who will accept housing likely will receive it.
Shreveport is the second Louisiana city to attain the designation.
"It just means that we have the capacity to serve veterans and shelter them and then move them on into permanent housing," said Gary Jaynes, veterans services director for Volunteers of America. "So that's our ultimate goal for all of us."
Many Shreveport organizations have partnered to answer the mayor's challenge to end veteran homelessness.
The number of veterans on the streets has fallen from nearly 200 to 4; but the need is far from erased.
"When we declare an end to veteran homelessness, that just means that veterans are currently sheltered." Jaynes said.
Organizations like Volunteers of America offer programs to get veterans off the streets and into permanent housing and give them the tools for success.
Many veterans encourage others to seek help, as well.
"As the success stories keep getting better, they're starting to come in more and more," Jaynes said.
There are 78 veterans in transitional shelters; six of those signed housing leases this week alone.
"As people continue to be deployed and continue to come back, we see this is an ongoing problem," Jaynes said. "But it is something that we can rectify and deal with pretty quickly."
It's a big feat for those willing to sacrifice for our freedoms.
"I think just that willingness to say 'I'm willing to put my life on the line' should say to everyone that we owe those folks a little bit more," Jaynes said.
Copyright 2017 KSLA. All rights reserved.