Joint effort brings Thanksgiving meals to families in need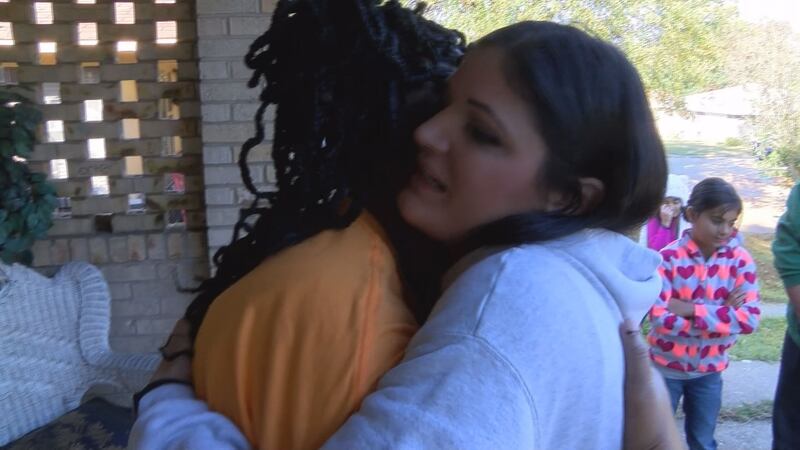 Published: Nov. 24, 2016 at 5:15 PM CST
|
Updated: Nov. 24, 2016 at 10:38 PM CST
SHREVEPORT, LA (KSLA) - While many people were able to go out and enjoy a free meal on Thanksgiving, some didn't even have to leave their homes.
The Shreveport-Bossier Rescue mission helped organize the delivery of over 1,000 meals.
Volunteers drove their own cars to hand deliver the meals. It was a combined effort along with Community Renewal and 318 Live.  Some volunteers even brought their entire family to help deliver. It was all in an effort to give thanks and give back.
"These are individuals who fall below the poverty line and many are working, but they're classified as working poor and its really an awesome opportunity for us to give them a meal, give them little bits of encouragement to show them that there's hope," said Sarah Ardis with the Rescue Mission.
"It kind of teaches a lesson to even the younger generation about how we just need to give back to our community." said volunteer Ashley Santos.
The mission also served the community meals at their McNeil Street location from 12 to 2 this afternoon.
Copyright 2016 KSLA. All rights reserved.