Mystery Monday: man found dead in car, shot in head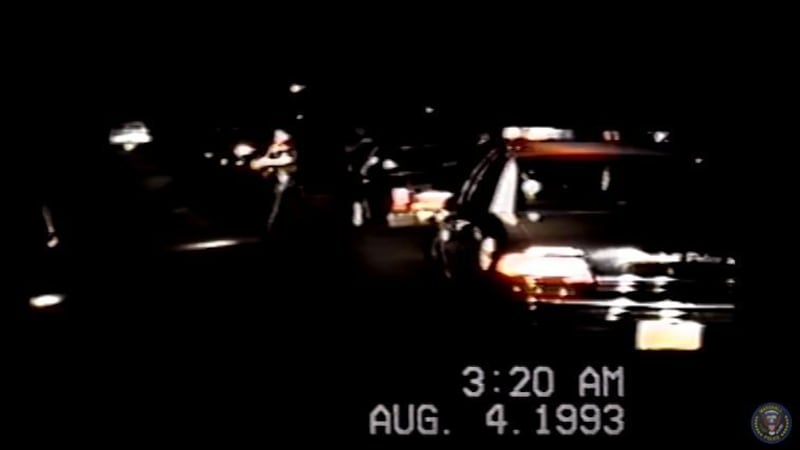 Published: Apr. 25, 2016 at 1:34 PM CDT
|
Updated: May. 9, 2016 at 1:34 PM CDT
MARSHALL, TX (KSLA) - Marshall Police Department is asking for information on a case from 1993 where a man was found dead in his car with a gunshot wound to his head.
Police say they found Romeo Woolen on August 4, 1993 in a maroon Ford LTD at the intersection of Hanks Street and Summit Street. Woolen was 46-years-old at the time.
The car was running but the headlights were off, according to police. Woolen and a woman were found inside the car, both with gunshot wounds to the head. The woman was still alive and taken to the hospital.
The Marshall Police Departments' Criminal Investigations Bureau is asking anyone with information regarding the case to please contact Lt. Patrick Clayton at 903-935-4540 or 903-935-4550. If you wish to remain anonymous, call Marshall/Harrison County Crime Stoppers at 903-935-9969.
Copyright 2016 KSLA. All rights reserved.