Man shot, killed in Vivian; gunman at large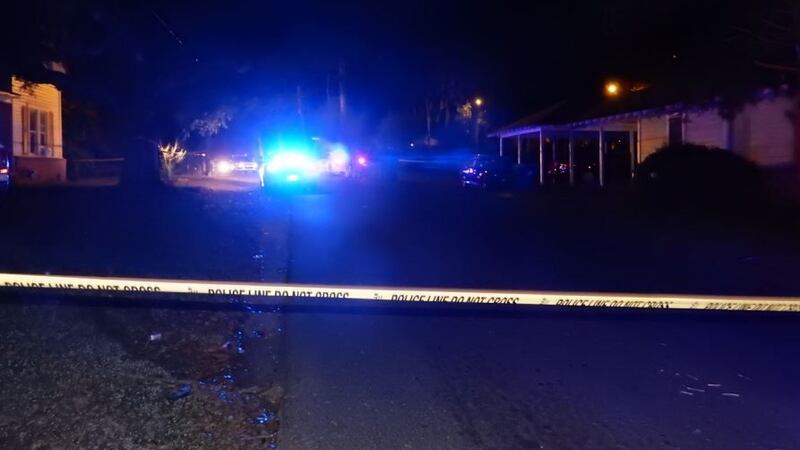 Published: Jan. 6, 2016 at 1:59 AM CST
VIVIAN, LA (KSLA) - Caddo Parish Sheriff's deputies are investigating a shooting that left 1 man dead Tuesday evening.
It happened around 8:00 p.m. in the 200 block of South Pecan Street in Vivian.
The victim, identified as 43-year-old J.D. Hill, was taken to North Caddo Medical Center where was pronounced dead.
Preliminary reports suggest Hill was inside his home when he was shot in the upper body, according to deputies.
According to deputies on the scene, a neighbor told them she heard a gunshot then saw two people fleeing the area.
Deputies, along with K-9 officers, scoured the area searching for the gunman.
Anyone with information about this crime is urged to call the Caddo Parish Sheriff's Office at (318) 675-2170.
As with any developing story, the information contained in this article is preliminary and is subject to change as the investigation continues.
Copyright 2016 KSLA. All rights reserved.