Suspected burglar fatally stabbed by security guard identified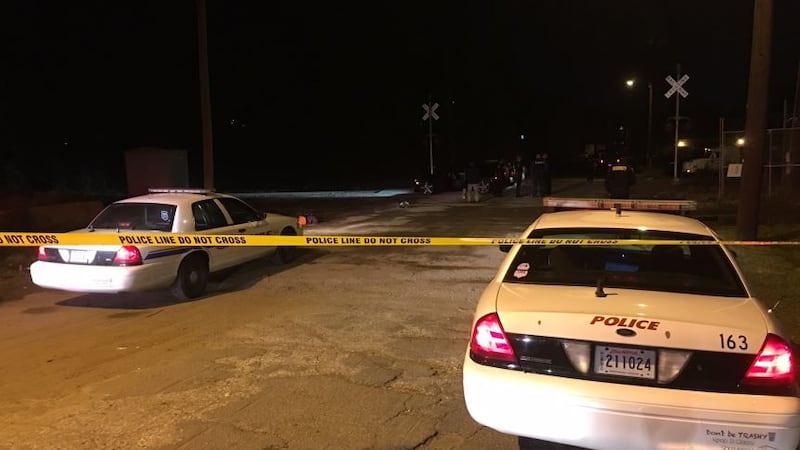 Published: Dec. 8, 2015 at 3:49 AM CST
|
Updated: Dec. 22, 2015 at 3:50 AM CST
SHREVEPORT, LA (KSLA) - Shreveport police have released the name of the man who was fatally stabbed Monday evening.
It happened just after 9:30 p.m. at McNeil at Caddo streets in downtown Shreveport.
According to a sergeant at the scene, Shreveport Convention Center security guard Tyeshom Harvey, 34, caught someone breaking into the building and the suspected burglar, identified as 34-year-old Wesley Attaway, ran off.
Police say Harvey trailed Attaway to keep him in view so he could tell police where he was. A short time later, authorities say, Harvey told Attaway police were on the way and Attaway attacked him. During the struggle, Harvey told police, Attaway overpowered him and knocked him to the ground. That's when Harvey pulled a knife in self-defense and stabbed Attaway in the stomach area, according to Shreveport police.
Attaway was taken to University Health in Shreveport and rushed into surgery. He later died from his wounds.
Harvey also suffered minor injuries but was not taken to the hospital.
Right now, police say they have not charged anyone and the case is still under investigation.
Copyright 2015 KSLA. All rights reserved.