Opposition grows over Bossier-Webster water sharing idea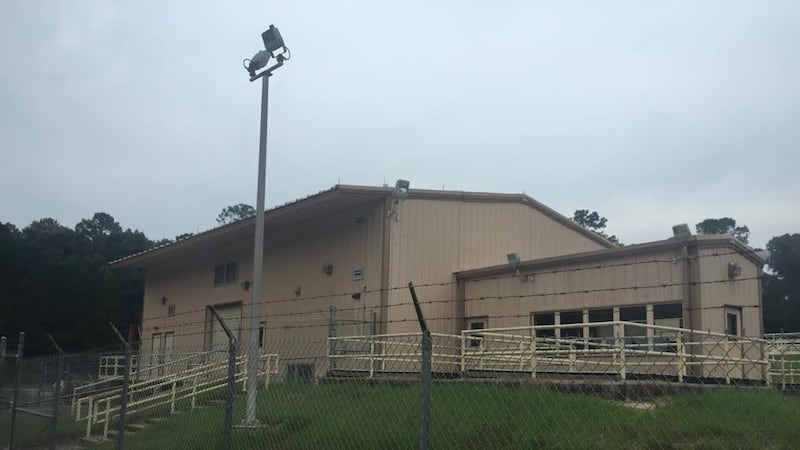 Published: Sep. 10, 2015 at 3:08 AM CDT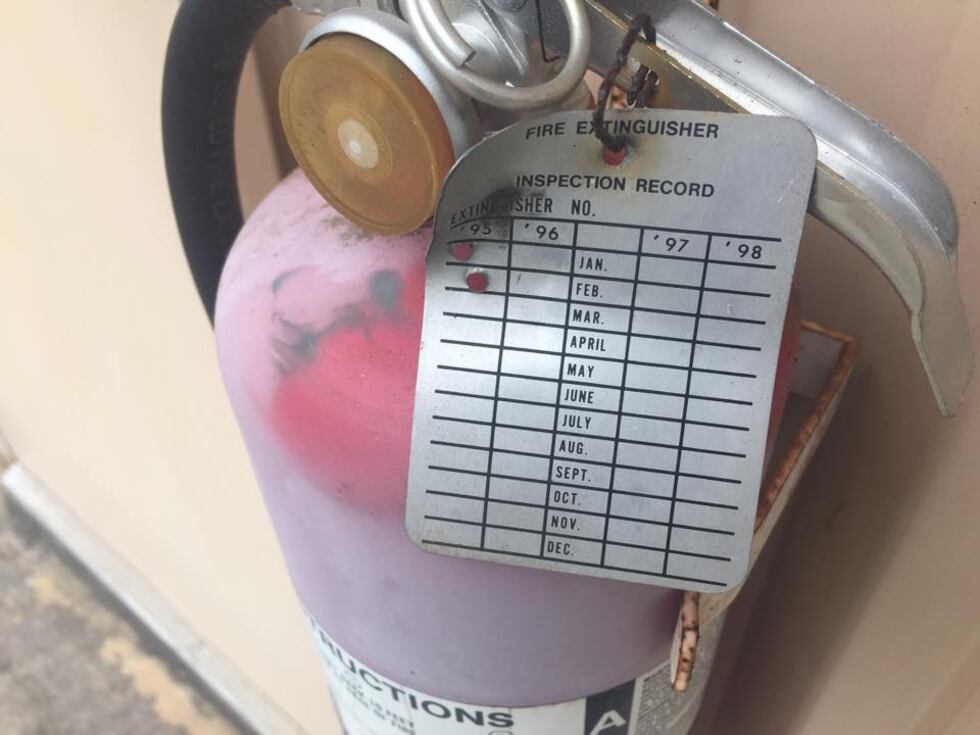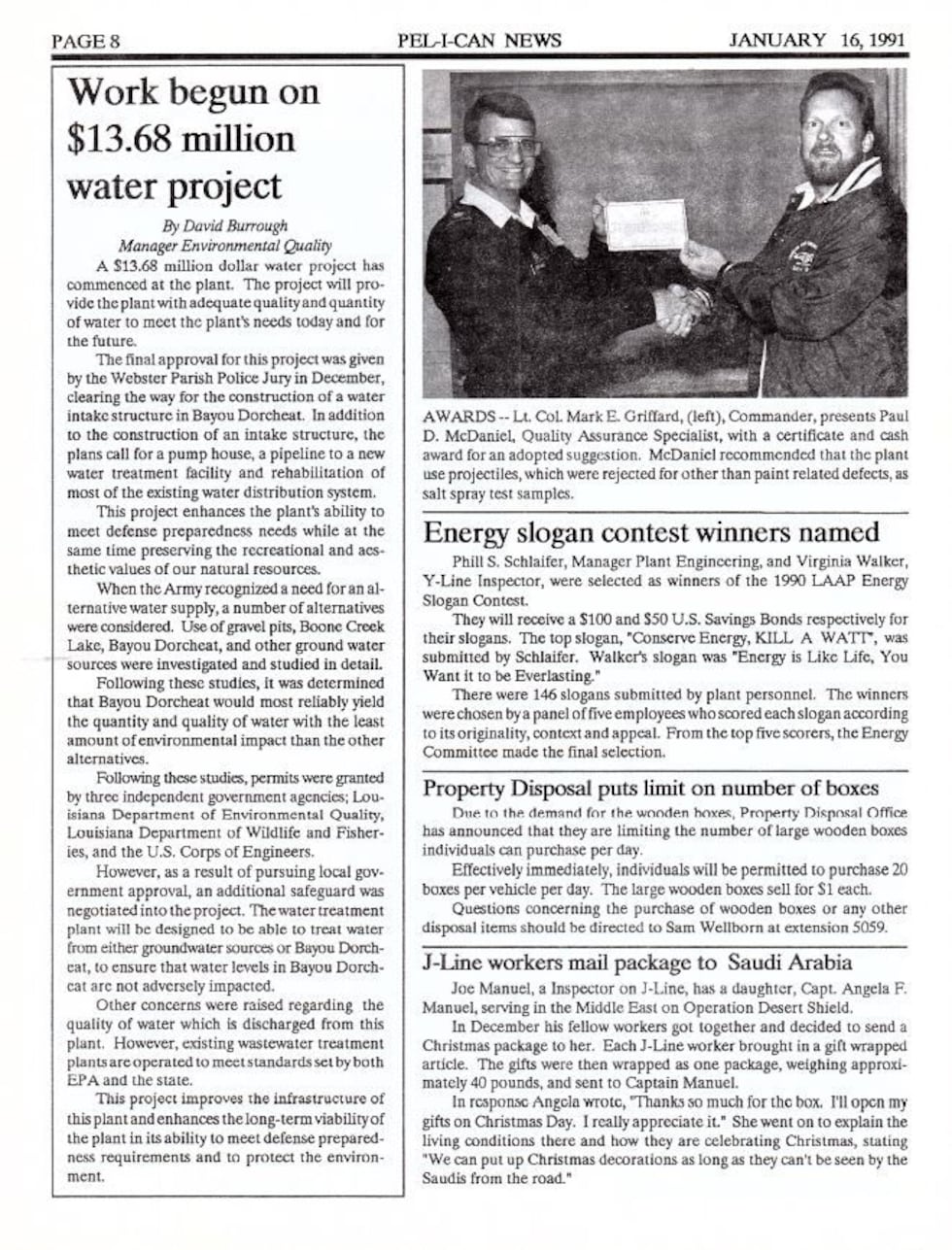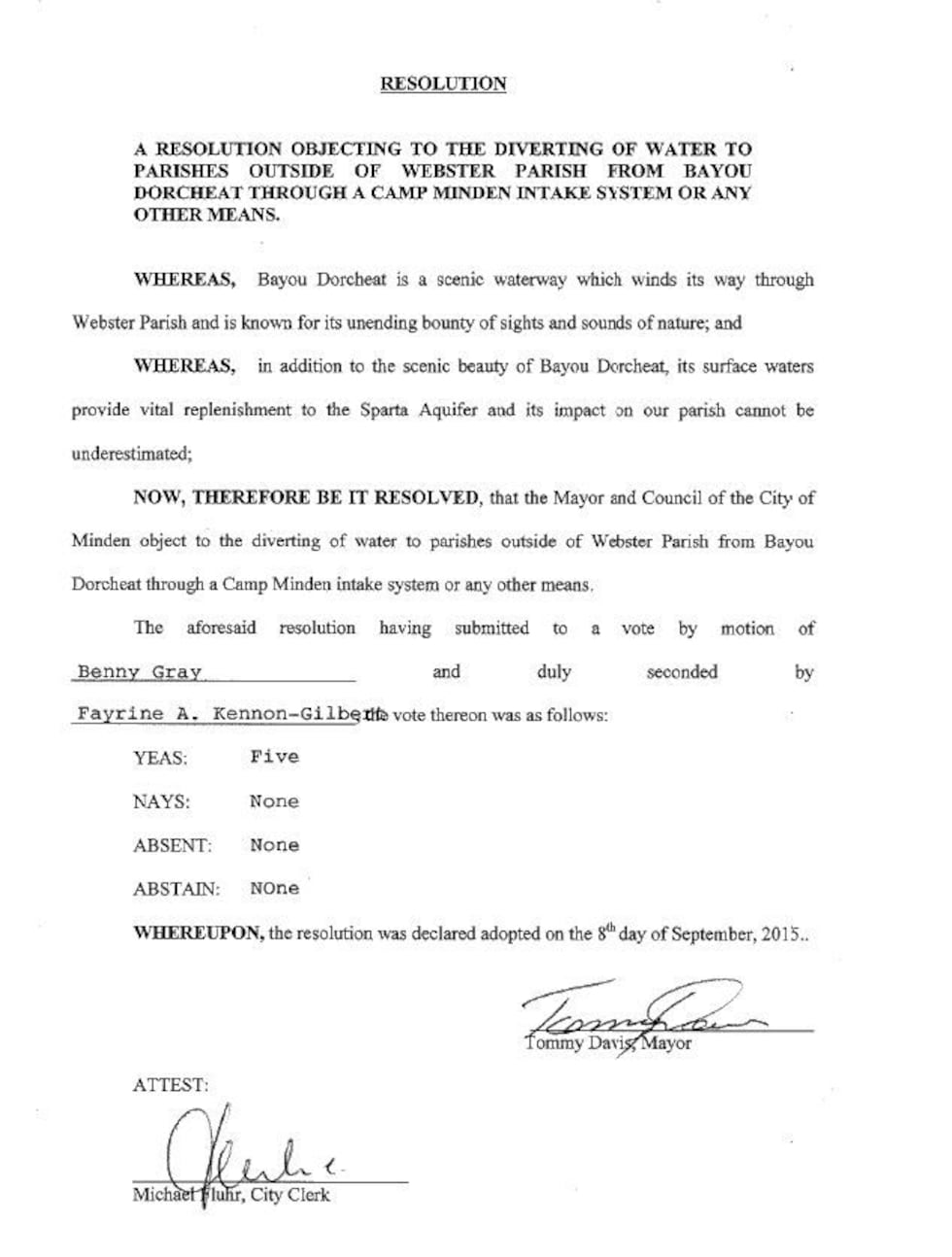 BOSSIER - WEBSTER PARISH - An old abandoned water treatment plant at Camp Minden in Webster Parish could be the answer to the need for more water in Bossier Parish. But at least two mayors in Webster parish say pumping water out of their parish to another just isn't in their best interest.
However, those in favor of the idea say it is too early in the process to be against the water sharing plan.
The need for water is forefront in the minds of leaders as several areas of the parish are poised for growth, like the highway 80 area.
But to be completely open for business, developers need two things.
"They have to have a water supply and they have to get rid of the sewage," Director of Public Utilities Larry Landry told KSLA News 12 in July.
The parish has one box checked after recently burying new sewer lines that will soon connect the area to a parish-wide sewer system. But that leaves them needing one more thing: more water. That's where a $13 million water treatment plant at Camp Minden comes into the picture. 
It was built in the 1990's, but as the rusted metal and dated dates on a fire hydrant reveal, it hasn't been used since the 90's either.
Bossier Parish Administrator Bill Altimus explained the plant was used only for a short period of time.
"When the mission the water plant was built for, Reagan's MX missile project fell through, the Army shut down the water plant, stored the equipment and went to their wells, they have several which supplies their water today," said Altimus.
Altimus said because of continued pressure for water in the future, Bossier leaders all think the plant is a public asset that needs to be looked at as to its feasibility.
The Bossier and Webster Police Juries have teamed up to study the possibility of using the old plant to pump water from Bayou Dorcheat to Bossier and Webster.
The Webster Parish Police Jury gave Bossier leaders the green light after listening to a presentation for the proposal of the Water Treatment Rehabilitation Study at Camp Minden by KSA Engineering at their May 5, 2015 meeting.
At that meeting, Lanny Buck, PE, KSA Engineers also answered questions about the study. A majority of the jurors approved of the plan, however jurors Daniel Thomas and Bruce Blanton abstained from the vote.
According to meeting minutes, Lane Merritt spoke against the proposed study due to his concerns with surface water being removed from Dorcheat Bayou.
Bossier parish leaders will pick up the $125,300.00 bill for the study.
The Minden city council passed a resolution Tuesday night letting their police jury leaders know they don't want the water diverted to other parishes.
Minden Mayor Tommy Davis said he supports the resolution because the water needs to stay in Webster Parish.
"But even more important than that, Bayou Dorcheat is the recharge area for the Sparta aquifer, that's where Minden gets water, even though it comes out of wells," he said.
The Minden city council members aren't the first to voice their opposition. The town of Sibley passed a very similar resolution at the beginning of August. Sibley Mayor Jimmy Williams has been against the idea since day one.
"I don't think you can take that much water out of Dorcheat and not affect Lake Bistenau," he said. "In the near future, water is going to be a premium, our ground water is drying up and municipalities are going to have to start using surface water."
 
Williams believes shipping out millions of gallons of water to Bossier will be detrimental to Lake Bisteanu and Webster Parish.
"I would rather see the water used for Webster Parish," said Williams.
Minden resident and co-owner of Southern Sass boutique Jordan Colvin agrees with her town's decision, "because water in our area is a very valuable resource," she said.
But because the study is not complete yet, Webster Police Juror Steve Lemmons feels the opposition may be premature. Something Jordan also agrees with.
"I do think it is too early for them to decide to do that because like I said, if both parishes could benefit, then that would be much  better rather than just one parish benefiting from this," said Lemmons.
  
Bossier Police Juror Glenn Benton first heard about the opposition Wednesday afternoon.
"It is disappointing that Minden and Sibley passed resolutions opposing Bossier getting water, this is supposed to be a good thing for everybody," said Benton. "If Webster Parish Police Jury decide they don't want to do it, we need to know before we spend anymore money."
Altimus said when it comes to Sibley and Minden, "They perfectly have the right to issue whatever proclamations they wish or feel appropriate," he said. 
"However I would point out that the 2011 Shaw Study showed of the potential 25 water systems that could be customers, 7 were in Bossier Parish, 18 were in Webster. Now they may want this water or not."
According to Altimus, they need the study to determine the bottom line it will take to pay for a gallon of water and does that dollar out and make it workable for all interested parties.
The study is ongoing. Altimus said KSA is currently waiting for water quality test from Dorcheat to come back with an analysis. When that is done, the company would do a report and present to two juries giving their results up to this point.
Copyright 2015 KSLA. All rights reserved.