Oil spill in Miller County could take weeks to clean up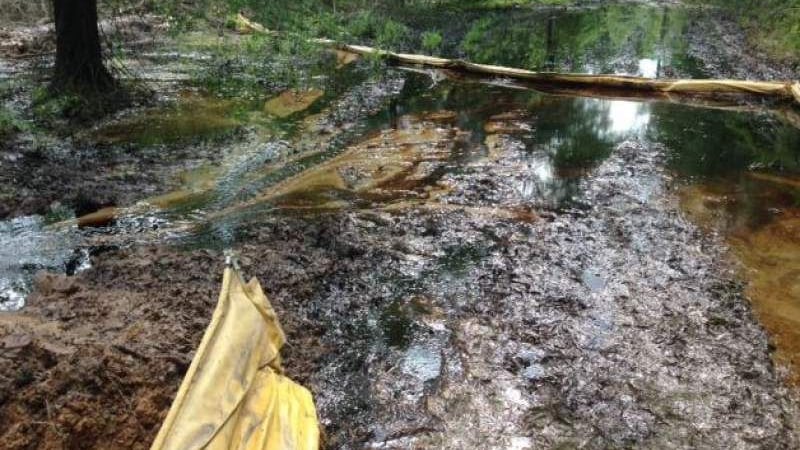 Published: Apr. 28, 2015 at 8:29 PM CDT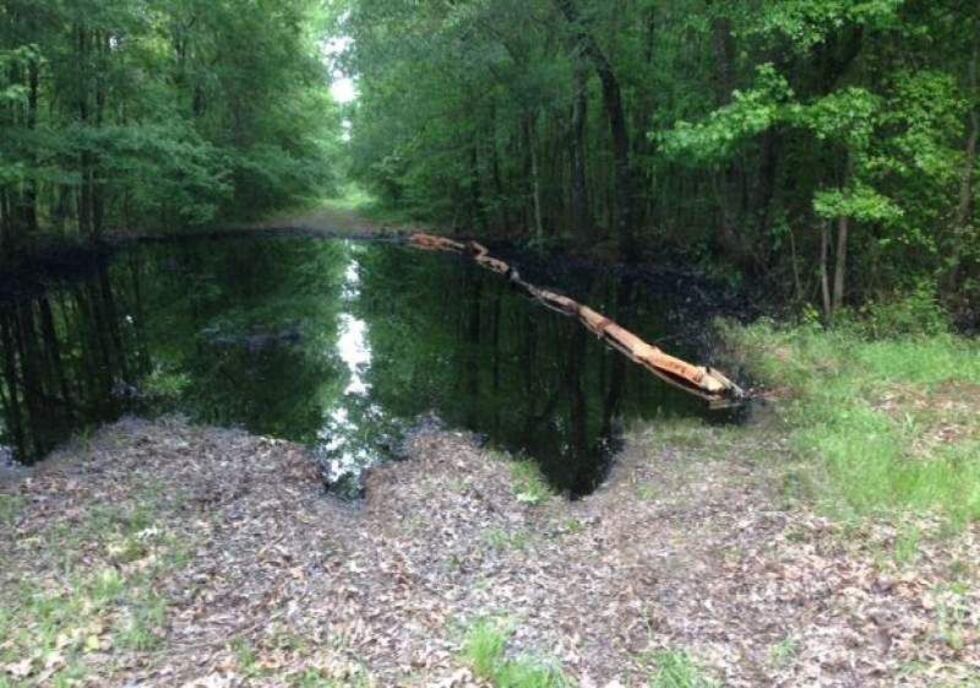 MILLER COUNTY, AR (KSLA) - Authorities in Miller County say the oil spill could take 1-2 weeks to clean up.
The discovery was made around 11 a.m. Tuesday on County Road 249 near County Road 196.
Officials tell KSLA News 12 that the spill was caused by a leak in one of the lines.
We're told oil has spilled across 40 to 60 acres of an area and Hazmat crews were called to the scene. Crews are using oil booms and say they were able to contain the leak before it reached any water.
The man who leases the land, James Robinson, says he's worried about the animals in the area.
"This way is devastating to the animals around here. That's the sad part. You know it was just three weeks ago right up by where the leak started, I was following a little fawn," says Robinson.
Officials say they don't know how long the line had been leaking before it was discovered Tuesday morning.
Copyright 2015 KSLA. All rights reserved.