Missing TX child found safe; father shoots himself
Published: Dec. 30, 2014 at 5:10 PM CST
|
Updated: Jan. 13, 2015 at 6:06 PM CST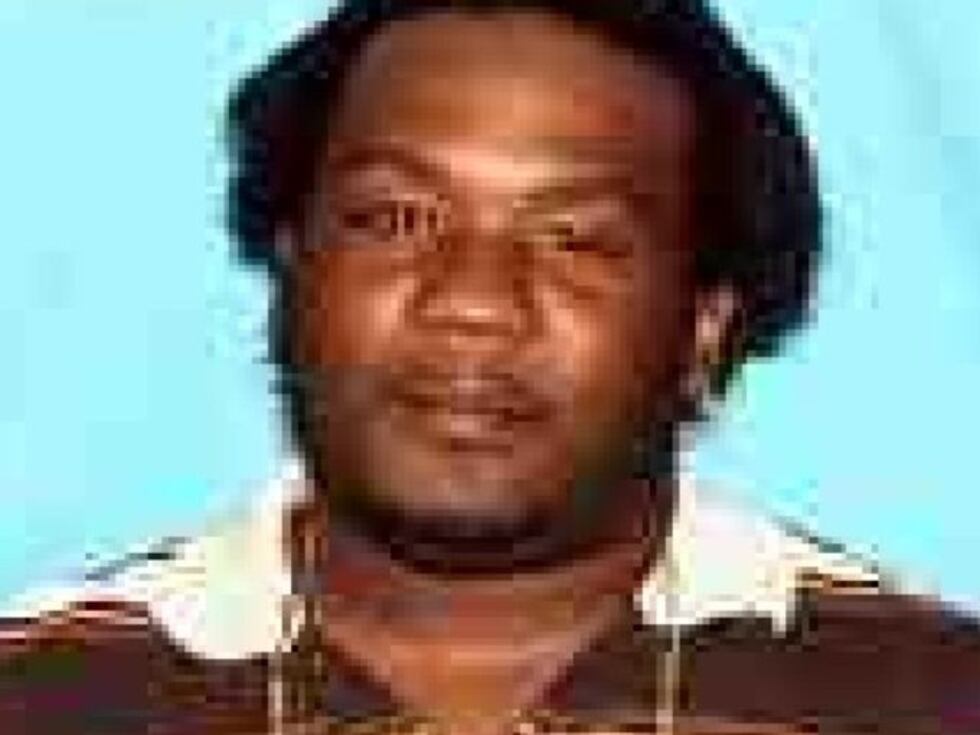 NEVADA COUNTY, AR (KSLA) - Police say a missing Houston 14-month-old has been found alive and well, just hours after an Amber Alert was issued, and the child's father is dead.
Houston police say Tumetheus Levastavian Pack, the boy's father who is about 40-years-old, died from a self-inflicted gunshot wound. They were found along Interstate 30 near mile marker 45 in Nevada County, Ark. after authorities conducted a traffic stop. A woman and three children in the car at the time of the traffic stop were taken from the scene by State Police and were reported to be uninjured.
Arkansas State Police confirmed that a 44-year-old man wanted by Houston Police died Tuesday at Wadley Regional Medical Center in Hope, Ark. from a self-inflicted gunshot wound.

"It took just a split second," Assistant Prescott Police Chief Joseph Beavers said about how long it took for Pack to take his life. Beavers was one of the three agencies that responded to the traffic stop. The officers on scene didn't even know Pack had a gun in his hand. 

Authorities canceled the Amber Alert for Tyemetheus Pack, who was reported missing early Tuesday morning after his mother, 26-year-old Angel Jackson, was found dead in her Houston apartment. Jackson was last seen on Christmas Eve.

Relatives and police have confirmed to KSLA News 12 that the family is connected to the Shreveport-Bossier area. 

"She hasn't even been in Houston for a month," Jackson's aunt, Cathy Standokes, explained.

Standokes lives in Shreveport, and said the family is really broken up about her niece's death. She said several of her sisters traveled to Houston Tuesday to identify Jackson's body.

"I loved Angel like one of my children," Standokes said.

She added that she didn't know much about Tumetheus Pack and that he showed no signs of abusive behavior. She said that the family is happy that Tyemetheus Pack is alive and will get through this tragedy, though things will be different now that Jackson is gone. 

"It won't be the same without Angel, at all," Standokes added.

Bossier City Police say as of this year, Tumetheus Pack had an address listed in the 3200 block of Tammy Lane in Bossier City. Jackson had an address listed in the 4500 block of Birdwell Lane. Police say the Tammy Lane home appears to vacant. The Birdwell Lane home appears to be occupied by another family.

KHOU contributed to this report.

Copyright 2014 KSLA. All rights reserved.