Bond sentenced to 40 years for killing estranged wife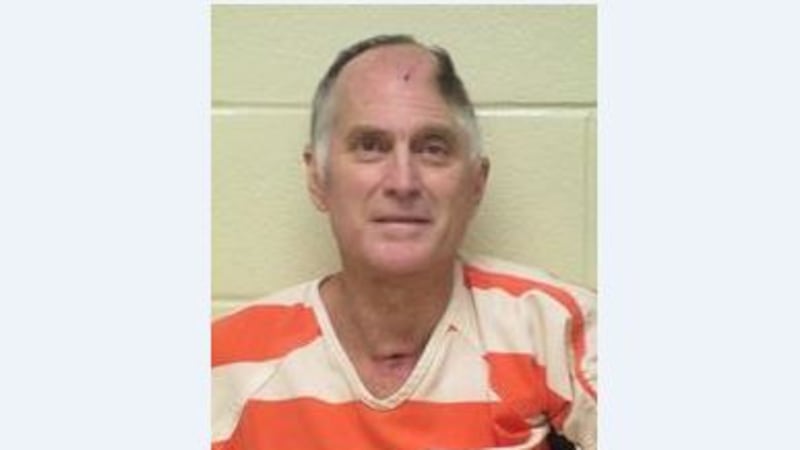 Published: Jul. 22, 2014 at 2:30 PM CDT
|
Updated: Aug. 6, 2014 at 12:14 AM CDT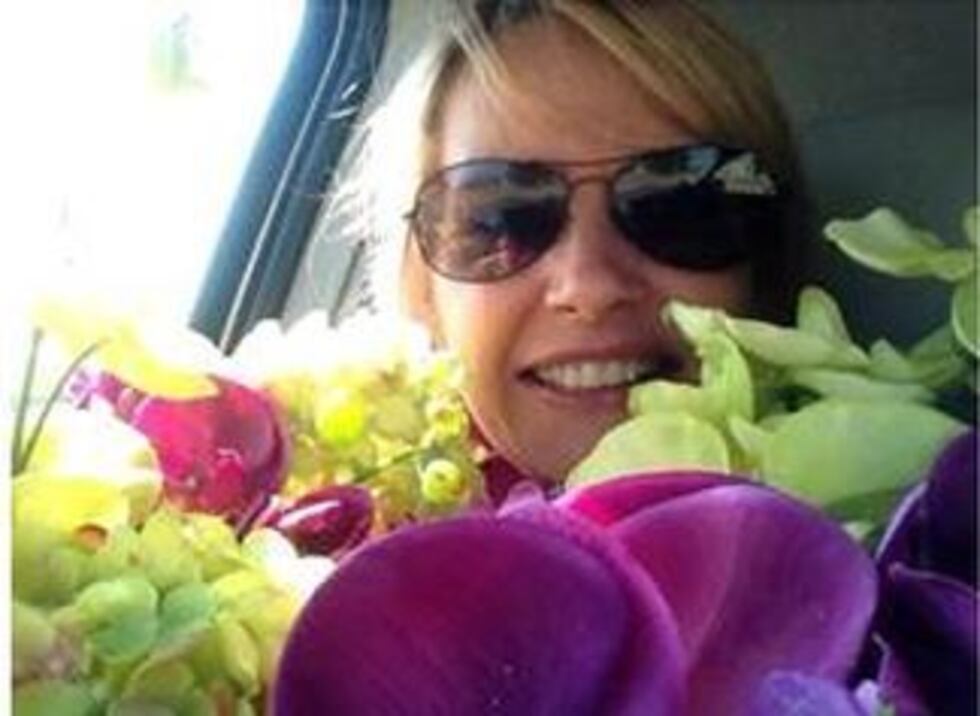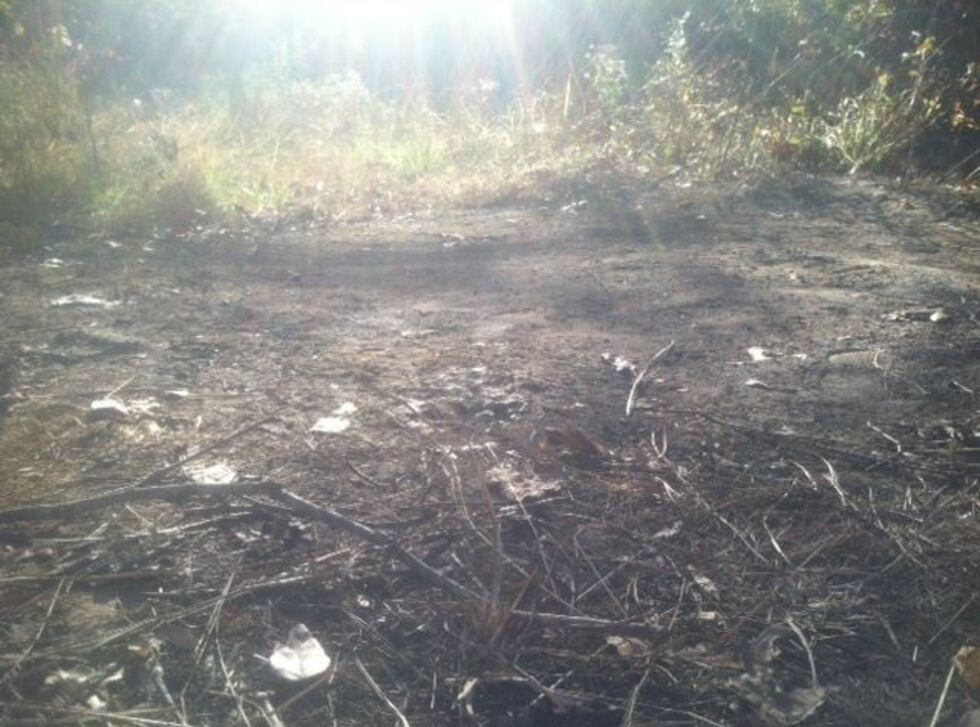 BENTON, LA (KSLA) - A Bossier Parish man convicted of killing his estranged wife before fleeing the state in November was sentenced Tuesday to 40 years of hard labor.
"Justice for Annie, we are finally getting justice for Annie. He got his time," said relative Madge Johnson.
Robert Bond, 53, plead guilty to manslaughter instead of going to trial on a second degree murder charge, which would have guaranteed him life in prison without parole if convicted. Manslaughter carries a sentence of up to 40 years in prison at hard labor, so Bond received the maximum sentence.
"We certainly expected a lengthy sentence. Quite frankly, I was hoping he wouldn't receive the maximum sentence," said Bond's attorney Randal Fish.
Bond was convicted of killing Annie Bond and discarding her remains in Webster Parish in late 2013. He then fled to across the state line where he shot himself in the head before police apprehended him.
The charred remains of 46-year-old Annie were discovered Nov. 18 in a remote wooded area of northern Webster Parish, near Bayou Dorcheat, four days after she went missing. Police tracked Robert Bond to a rest stop along I-10 in southern Mississippi the morning after Annie's remains were found. Police said Bond then shot himself with a .22 caliber handgun as officers approached.
Fish said in a previous interview that Bond, "just snapped and lost it."

Bossier Parish District Judge Mike Nerren asked members of Robert's immediate family and two members of his extended family to speak at the sentencing hearing. They gave tearful testimonies and their input on how they felt he should be sentenced.
Annie and Robert's son Alex gave a particularly heartbreaking testimony, describing how the crime has affected him. Fish said it was difficult to hear.
"I've been doing this for 40 years," he said."Listening to Alex Bond make his statement was probably the, if not, one of the toughest things I've ever had to do as an attorney."

Fish has not yet filed an appeal for Bond.

"I'll have to discuss with Robbie if we want to repeal the lengthy sentence," Fish said. "He very well may not, but it is something I'll have to discuss with him and make a decision within the next 30 days."

Copyright 2014 KSLA. All rights reserved.