Haughton man struck, hit by trash truck
Published: Jun. 11, 2014 at 9:14 PM CDT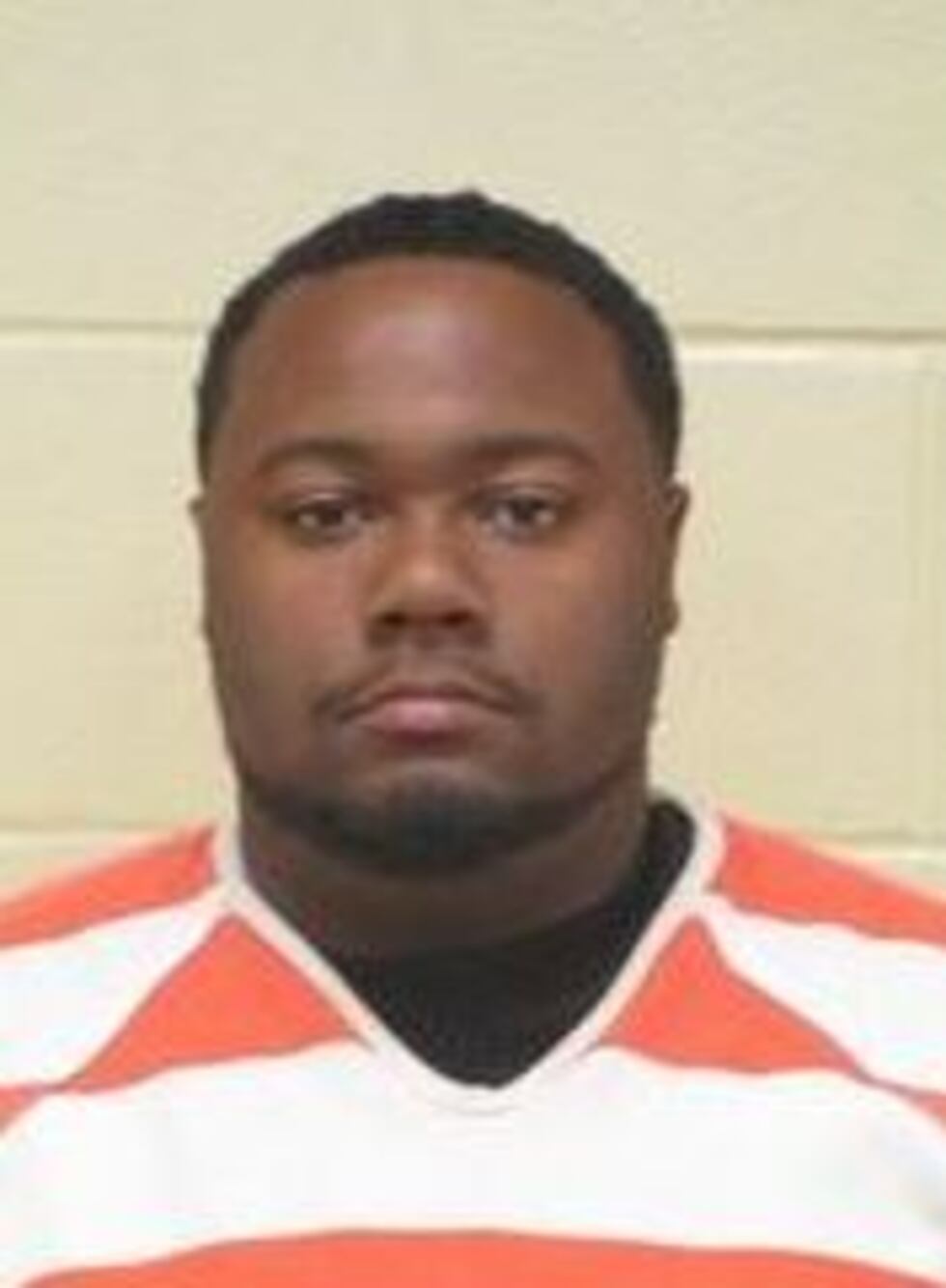 HAUGHTON, LA (KSLA) - A Haughton man was found dead in the middle of a road Monday night after police said he was struck and killed by a garbage truck.
The body of Guy Todd Foraker, 50, was found about 9:30 p.m. on Lindsey Road, where he lived. Neighbors said he was known to sit in the road.
Bossier Sheriff's deputies said a trash truck had backed down the road, hitting and killing Foraker. The truck, driven by Michael A. Hardy, 20 of Tallulah, LA, then drove off, said BPSO spokesman Bill Davis.
On Wednesday, deputies arrested Hardy, who was living with a friend in Haughton. He is charged with negligent homicide and hit-and-run driving.
Hardy is being held at Bossier Max on $41,000 bond.
Davis wasn't immediately certain of the trash company's name, but said because it was a small service it wasn't unusual for the truck to be collecting trash at that time of night.
Copyright 2014 KSLA. All rights reserved.