Parents unhappy with 'Gangsta Claus' school Christmas play
Published: Dec. 19, 2013 at 10:03 PM CST
|
Updated: Jan. 2, 2014 at 10:23 PM CST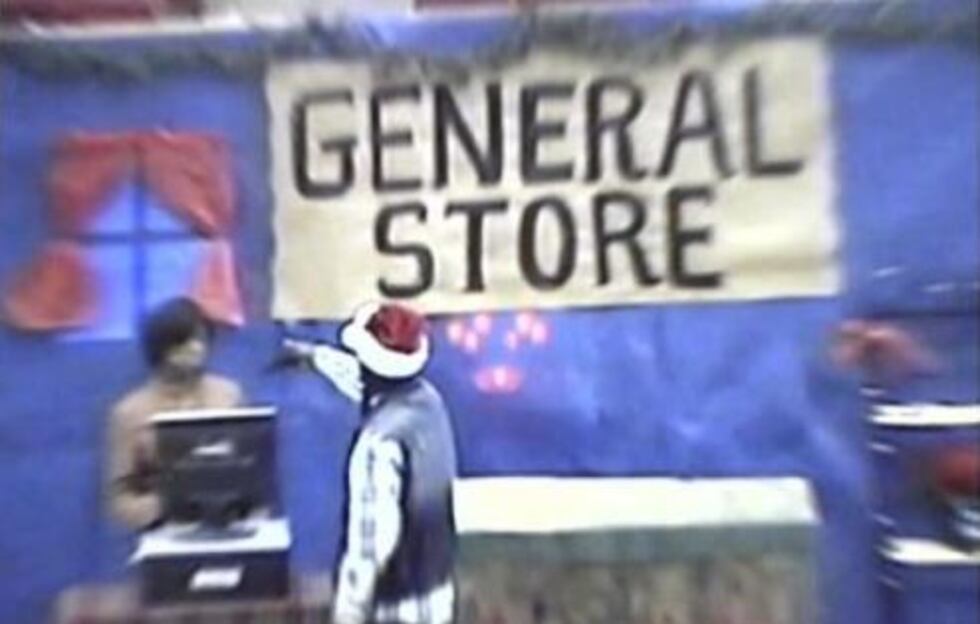 MAGNOLIA, AR (KSLA) - School officials in Columbia County, Arkansas are doing some damage control, after a school play featured "Gangsta Claus," which included scenes portraying people being killed, including Santa Claus himself and a Walmart clerk.
"It struck me as very inappropriate, and I thought poor judgment was used in the selection of that particular play," says Magnolia Schools Superintendent Dr. John Moore.
It was performed by a drama class at Magnolia High School, during the annual Red and White Christmas Celebration program. School leaders have apologized, but some say that's not enough. "It's disgusting to watch," says Brenda Dickson. "I was upset because they had guns and these are children having guns on school grounds shooting other students, and to me that is promoting violence."
"In a school setting to promote any type of gun violence to promote gun violence, period, to me it is appalling it shows a poor sense of judgment,"agrees her husband, George Dickson.
In home video of the school Christmas play, acted out by students, a dying Santa is seen placing a curse on the thug who shot him, condemning the man to become the new Santa.
"In this instance, it rolls uphill," says Dickson. "I believe the vice principal, the principal and the superintendent - they all should be held accountable for the action of this teacher."
"There were paper cutout guns being used and that is totally inappropriate," says Moore, "because we take a very strong stance with weapons on campus and that sort of thing."
Moore says the school's drama teacher has always selected plays performed by the students without any problems, "but maybe we need to monitor that a little closer." While he declined to go into detail, he says this incident will prompt changes. "I think appropriate measures have been put in place where this will never happen again."
Moore declined to comment on whether any disciplinary action was taken against the drama teacher.
The Dicksons say they plan to discuss the matter further at the next Magnolia, Arkansas School Board meeting in January.
The script for the play, by Don Zolidis, is available online at playscripts.com, which describes the work as a "ridiculous comedy." "Gangsta Claus" is part of "a collection of four Christmas-themed short comedies in which elves go on strike, Santa turns gangsta, a shameless huckster attempts to sell the holiday, and two Texas girls try to get their first white Christmas by fighting global warming."

On his Facebook fan page in response to news coverage of the complaints, Zolidis says "It just doesn't feel like Christmas until someone is offended with something I wrote. Be careful with Gangsta Claus. Especially if you live in Arkansas. (Hey that rhymes)."
Copyright 2013 KSLA. All rights reserved.