Jury recommends death penalty for Shreveport father convicted in death of son
Published: Nov. 14, 2013 at 7:41 AM CST
|
Updated: Nov. 28, 2013 at 7:54 AM CST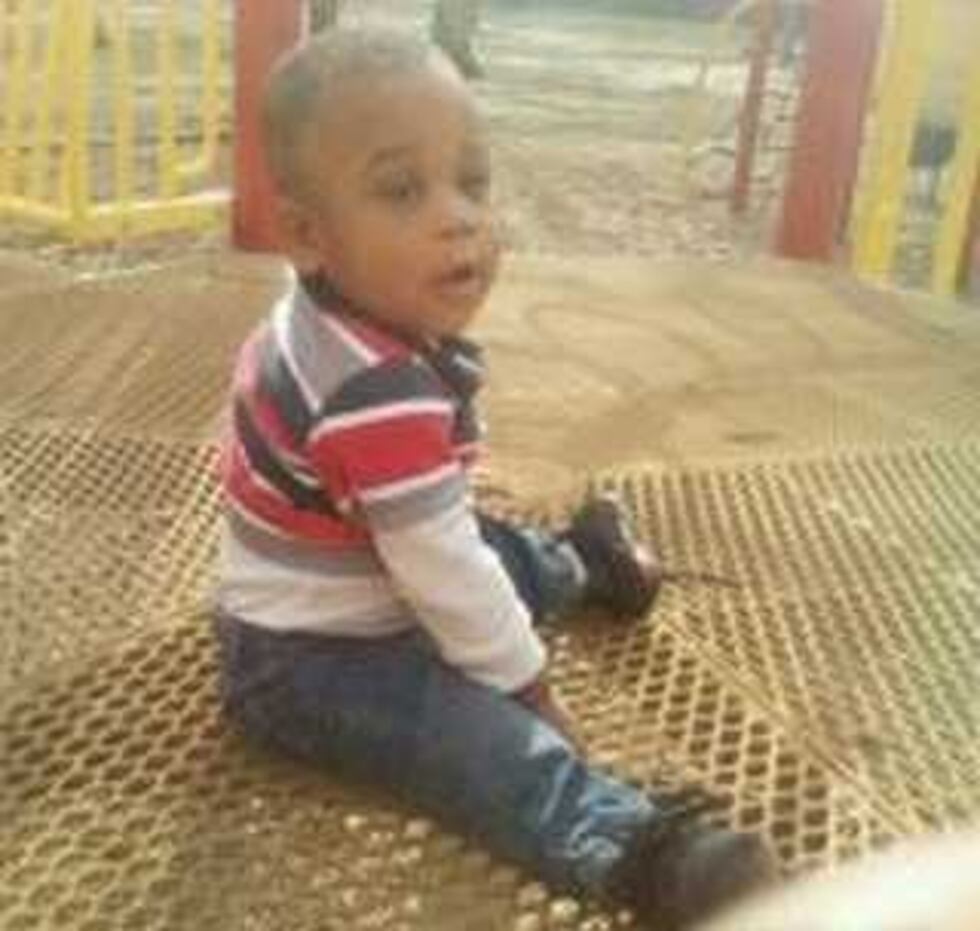 SHREVEPORT, LA (KSLA) - A Caddo Parish jury has recommended the death penalty for a Shreveport man convicted in the murder of his infant son.
25-year-old Rodricus Crawford was convicted by a Caddo Parish jury Tuesday night of first degree murder in the death of 1-year-old Roderius Lott.
The child was found unresponsive in a home in the 6800 block of Broadway in February of last year. Lott was rushed to the hospital where he was pronounced dead. An autopsy showed that the little boy had been smothered to death. The coroner also reported finding bruises and other signs of abuse.
At his sentencing hearing Wednesday, jurors had the option of sentencing Crawford to death or life in prison. After a day-long hearing, that jury returned a unanimous recommendation just before 11 p.m. for the death penalty.
A judge will rule on that recommendation in a formal sentencing hearing on November 26.
Copyright 2013 KSLA. All rights reserved.