Shreveport man sought for unauthorized entry of critical infrastructure
Published: Apr. 18, 2013 at 5:29 PM CDT
|
Updated: May. 2, 2013 at 5:29 PM CDT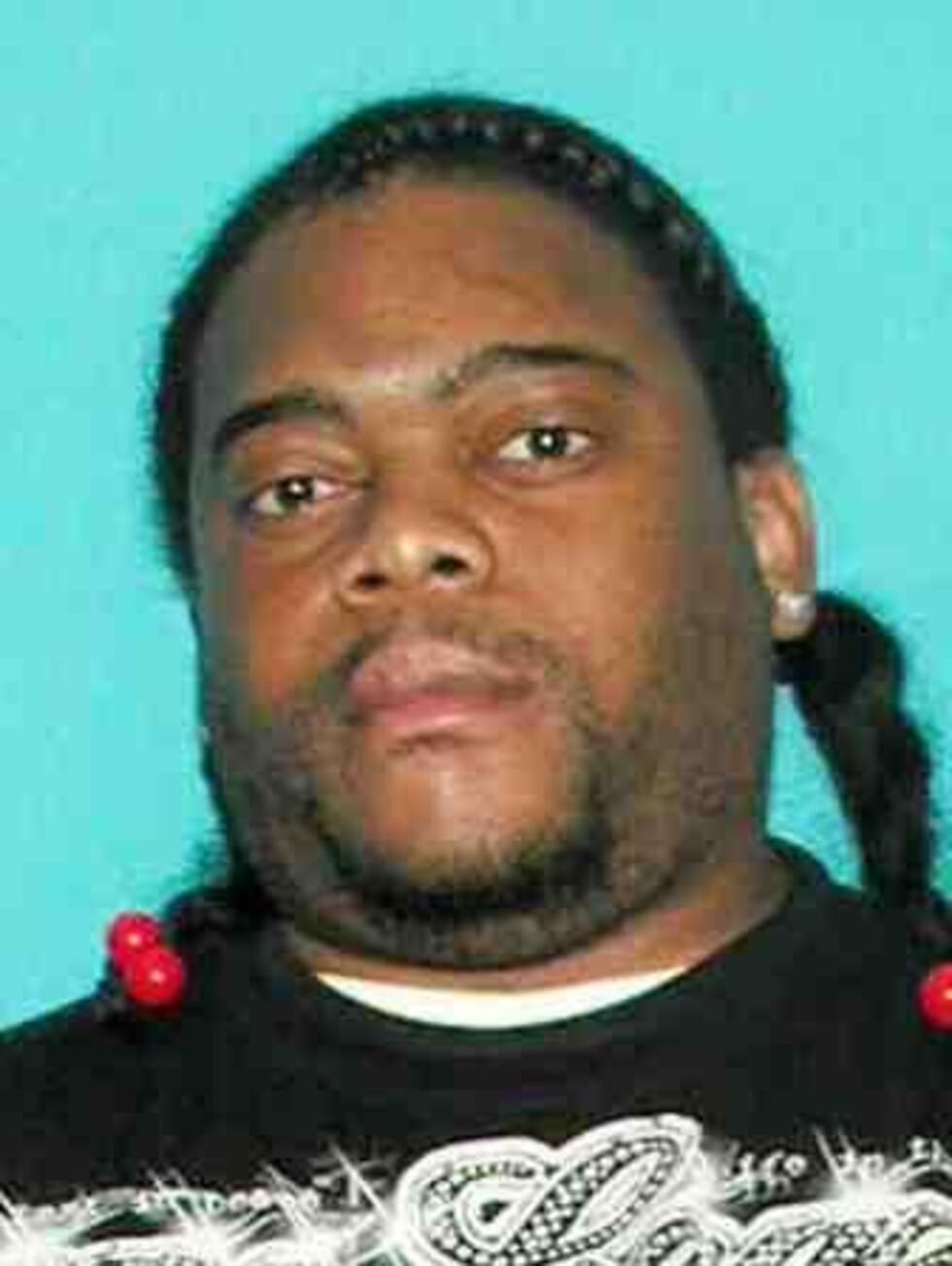 CADDO PARISH, LA (KSLA) - The Caddo Parish Sheriff's Office is looking for a man who entered a local trucking terminal without permission.
37-year-old Darien Whitehurst, of the 300 block of Holcombe Drive in Shreveport, is wanted on a warrant for unauthorized entry of a critical infrastructure.
Detectives say Whitehurst is a former employee of the trucking terminal at the Port of Shreveport, owned by Genesis Trucking.
He was allegedly observed entering the terminal through the employee entrance, along with an unidentified female, at 2650 Francis Bickham Blvd. around 10 p.m. on March 14.
Whitehurst is believed to be driving a 2011 Chevy Avalanche with Louisiana tags B732571. He might also be driving a black Chevy Suburban.
Anyone with information regarding his location is asked to contact Detective Donnie Laney at 675-2170.
Copyright 2013 KSLA. All rights reserved.