Liberty Eylau boy to lose leg after lawn mower accident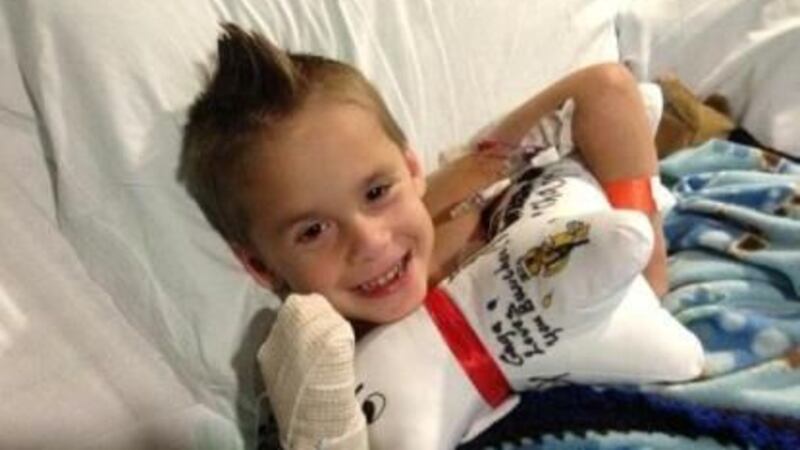 Published: Apr. 15, 2013 at 5:24 PM CDT
|
Updated: Jul. 25, 2013 at 5:26 AM CDT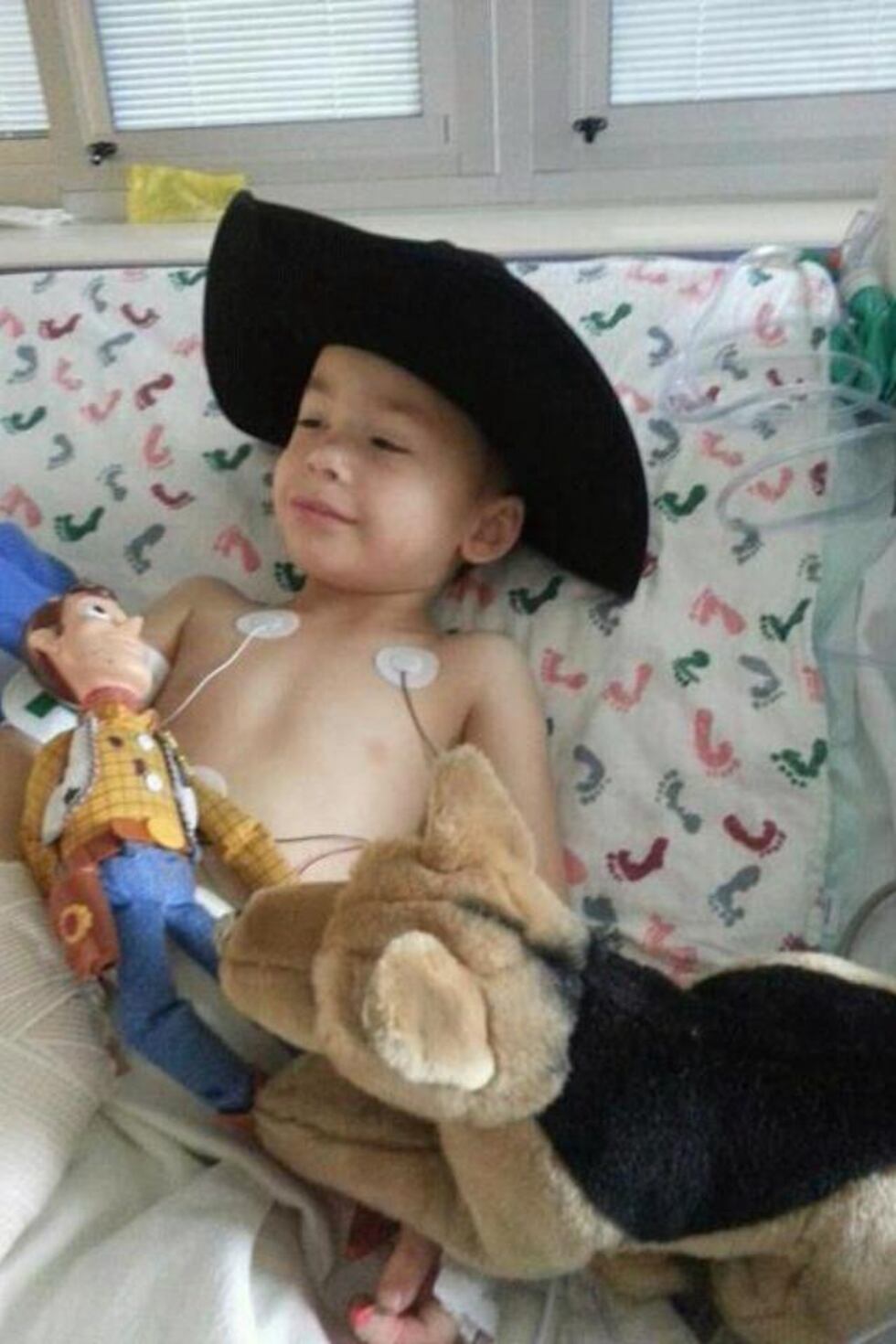 LIBERTY-EYLAU, TX (KSLA) - A 4-year-old Liberty Eylau pre-K student will lose his leg as after being run over by a lawn mower.
Alex Flowers lost three fingers and suffered severe injuries to his leg after he tried to jump on the moving mower and slipped.
He's already undergone 3 surgeries since arriving at Dallas Children's Hospital after the accident last week. Doctors were hoping to be able to save his leg, but now, his grandmother Gay Taylor says it will be amputated in a surgery scheduled for Thursday.
Now, while Alex's family and friends pull for a full recovery, they're also looking for help to handle his mounting medical bills.
An account has been set up at Mil-Way Federal Credit Union, which has branches in Ashdown, Arkansas, on 7th and on Arkansas Boulevard in Texarkana. The account is under the name of Alex Flowers.
A fundraiser is planned for Tuesday, 6-8 p.m. at Chicken Express on W. 7th St. in Wake Village. The restaurant will donate a percentage of its earnings from sales on that night.
Copyright 2013 KSLA. All rights reserved.