DA clears SPD officers in suspect shooting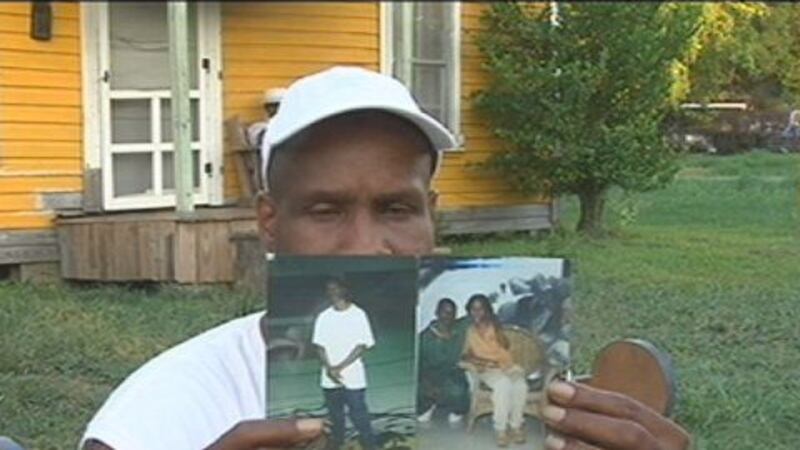 Published: Sep. 21, 2012 at 4:10 PM CDT
|
Updated: Oct. 5, 2012 at 4:23 PM CDT
SHREVEPORT, LA (KSLA) - The Caddo Parish District Attorney's office has cleared the officers who shot and killed 31-year-old Elijah Haggerty, a suspect in the shooting of a woman in her home last month.
Police say Haggerty forced his way into 28-year-old Jolette Frazier's home in the 9200 block of Cade Drive on the night of August 8 and shot her in the stomach. They say he then dragged the wounded woman outside, left her there, and went back in the house.
When officers arrived, they say Haggerty leveled a shotgun at them as they entered the house, leading officers to shoot and kill him.
Caddo DA Charles Scott says they officers were protecting themselves and others when they fatally shot him.
Three officers were placed on leave pending an internal investigation. Those officers are Sgt. David Recchia, Officer LaBrian Marsden, and Officer Ted Jamison. In the course of the investigation, it was found that Jamison never fired any shots. He returned to work on September 18. Reccia and Marsden have not yet returned to work.
At last check, Jolette Frazier was recovering from her injuries.
Copyright 2012 KSLA. All rights reserved.