On the Road: The history of Marshall, Texas
Published: Jul. 19, 2012 at 5:14 PM CDT
|
Updated: Aug. 2, 2012 at 10:46 PM CDT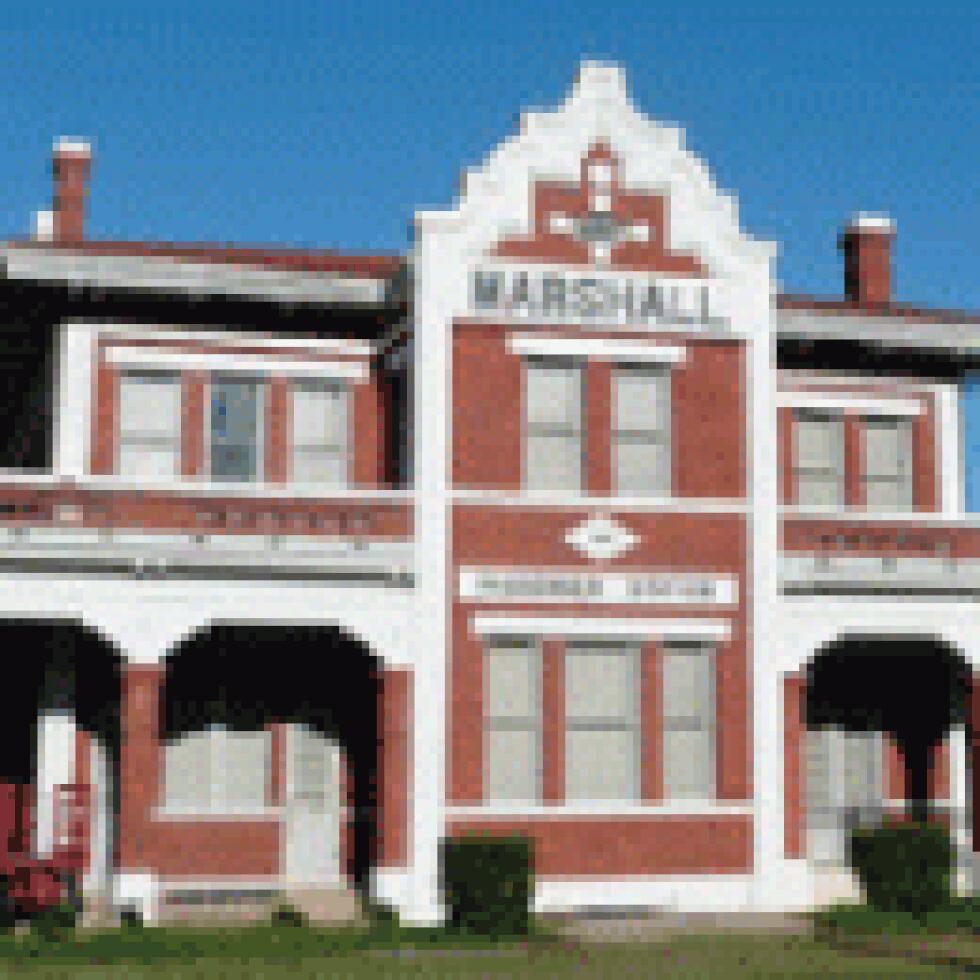 MARSHALL, TX (KSLA) - It all started back in 1841 when a landowner named Peter Whetstone offered some of his property to build a courthouse, church and school.
He worked very hard to persuade Harrison county officials to locate the seat of government right here.
Historian Gail Beil says folklore has it that Whetstone made have had a little help in getting officials to grant his wish.
"When they weren't really impressed, he (whetstone) went behind the hollow tree and pulled out a jug of moonshine and passed it around and this became the county seat," said Beil. "It may be an urban myth but it sure makes a good story."
And it worked. Whetstone's friend Issac Van Zandt laid out the city over 150 acres of land and named it Marshall, in honor of John Marshall, the nation's longest serving Supreme Court justice.
By 1850, Marshall was booming. It was the fifth largest city in early Texas and one of the wealthiest.
Marshall served as an important Confederate stronghold during the Civil War as a top meeting place for leaders and maker of gun power.
It was also the temporary capitol of the Confederate government of Missouri which was forced into exile with it's governor Claiborne Fox Jackson.
In the 1870's, Marshall became a major regional marketing and educational center with colleges including Wiley College, East Texas Baptist and Bishop College.
It was the first city in Texas to have telegraph service with a line that linked to New Orleans. Now we know where Telegraph Park got it's name.
The population exploded after leaders lured the Texas and Pacific Railroad becoming one of the south's largest cotton markets.
By the first half of the 20th century, Marshall's industry grew with the discovery of the largest oil field in the world in nearby Kilgore.
The oil bust of the 1980's was tough on Marshall, but it has since bounced back with tourism, retail and annual events like the Fire Ant Festival and the Wonderland of Lights.
Marshall also claims to be the pottery capital of the world and the birthplace of Boogie Woogie.
Copyright 2012 KSLA. All rights reserved.