OK entertainer facing sodomy charges out on bond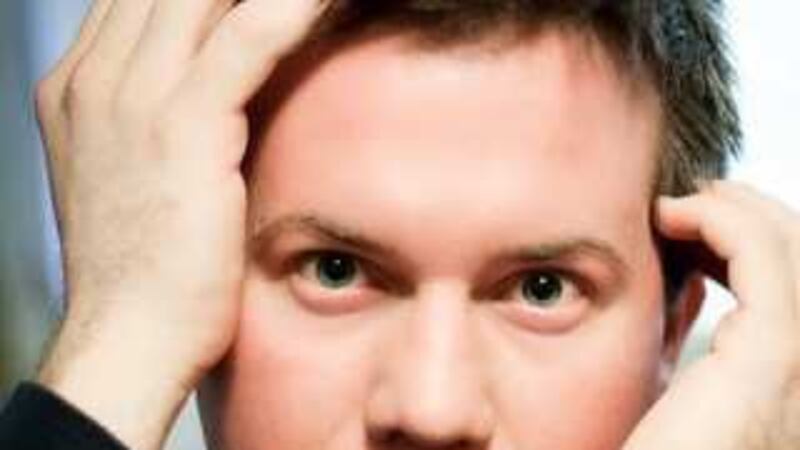 Published: May. 18, 2012 at 7:02 PM CDT
|
Updated: Feb. 19, 2014 at 12:15 PM CST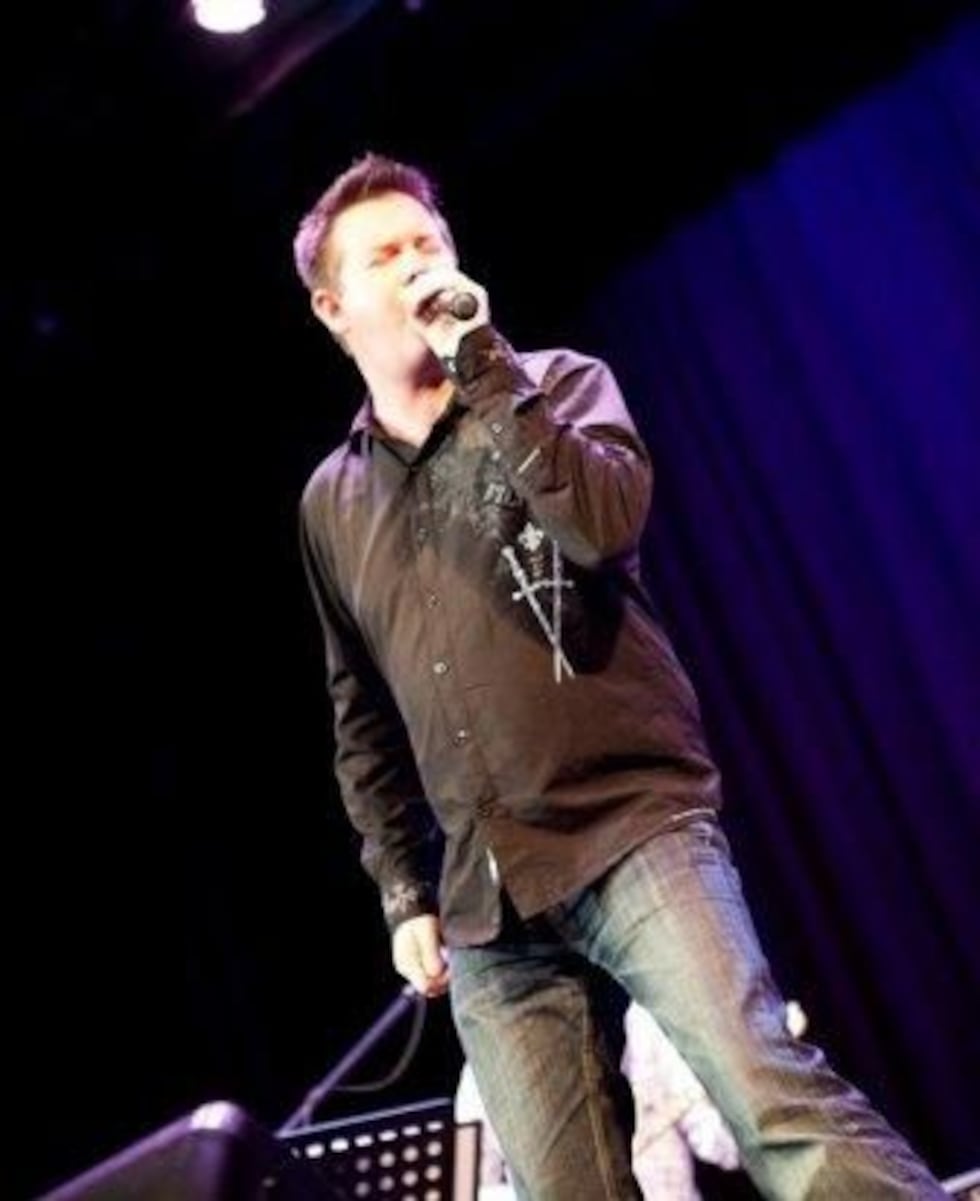 BROKEN BOW, OK (KSLA) - An ArkLaTex entertainer charged with over two dozen sodomy, child molestation and drug charges is back on the streets Friday, after bailing out of jail for a second time.
Investigators allege that while working as an assistant at a Broken Bow pharmacy, the Oklahoma native, 33-year-old Thomas Bradley Porton stole drugs and gave them to underage teens. They also claim Porton told others he was a youth counselor and at least once portrayed himself as a doctor to the parent of sick child.
District Attorney Mark Matloff tells KSLA News 12 last month he asked for a much higher bond, but Porton was given a $150,000 bond on his first arrest on 18 sodomy, lewd act with minors, indecent display of obscene materials and furnishing alcohol to minors. Porton bonded out within hours.
Many residents in Broken Bow, Oklahoma are worried and upset that authorities have allowed Porton to walk the streets and have begun protesting on the streets and online. "He has no problem going out in public. There is no remorse, shame or worry for what's he's accused of," says Nita, a Broken Bow resident who has protested Porton's release during a courthouse picket and through online forums.
"He's innocent until proven guilty. But out of respect for the victims, why doesn't he stay under the radar until it's over," adds another concerned resident, Bristy.
The McCurtain Daily Gazette characterizes this investigation as the largest in the county's history.
Just this week Porton was re-arrested on eight more felonies, all drug related. He bailed out of jail for a second time Thursday afternoon.
Copyright 2012 KSLA. All rights reserved.