Aryan Nations reacts to KSLA News 12 reports
Published: Feb. 20, 2012 at 4:48 PM CST
|
Updated: Mar. 5, 2012 at 12:49 PM CST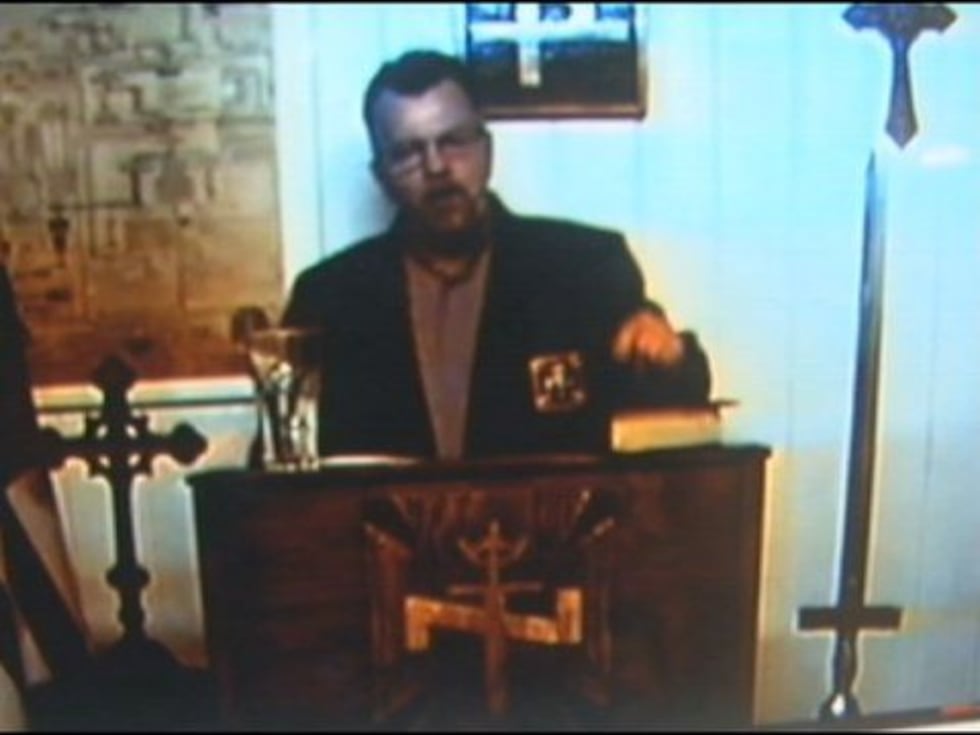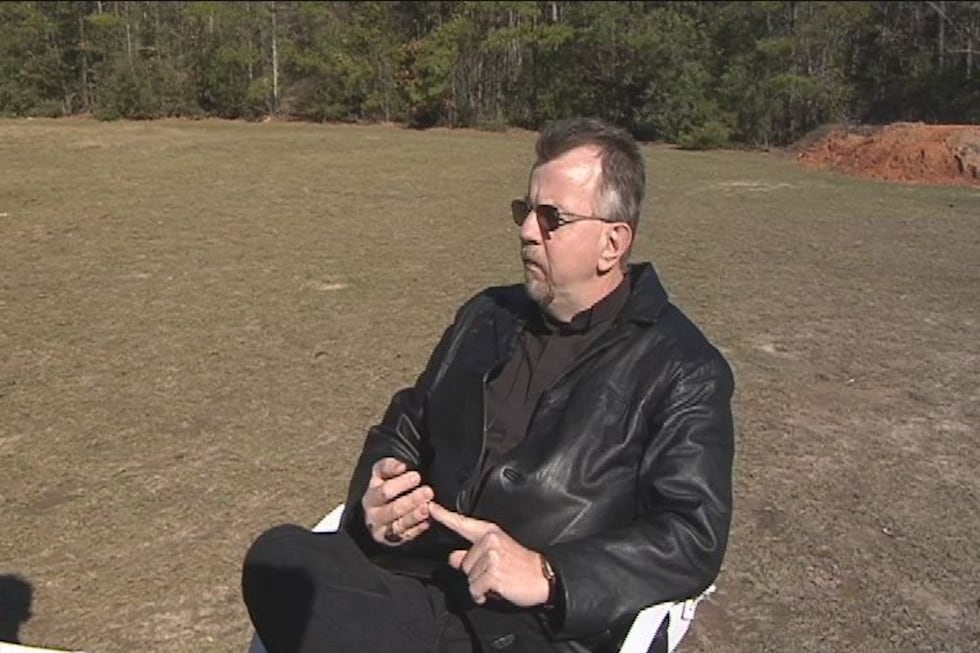 DESOTO PARISH, LA (KSLA) - Aryan Nations leader Morris Gulett is responding to our KSLA News 12 special reports, revealing that the white supremacists group is now calling the ArkLaTex home.
Last week, we revealed Gulett is now using a Converse, Louisiana post office box for the Aryan Nations World Headquarters.  We also confirmed he has partial ownership in 20 acres in neighboring DeSoto Parish.  Gulett told KSLA News 12's Doug Warner he plans to build an Aryan Nations compound there, much like the one that existed in Idaho until 2000, complete with living quarters, a church and heavy security.
The community and its local pastors have spoken out against the organization and Gulett's plans, and begun discussing how to stop Gulett from moving forward with his plans.
Gulett has responded via email to our request for an update on what's happened since our reports aired, and whether he plans to move forward. "Nothing has changed about our plans.  I still intend to build a church building and the World Headquarters for Aryan Nations WILL continue to be right here in Louisiana.  This is my home.  I am here to stay till death do I part from this earth.  I will not  be swayed from my job as the Senior Pastor of the Church of Jesus Christ Christian or the World Leader of Aryan Nations."
[Click here for Mr. Gulett's full statement, in context. Warning: There are words that some readers might find offensive]
Copyright 2012 KSLA. All rights reserved.