City of Shreveport asks citizens to conserve water
Published: Aug. 4, 2011 at 8:03 PM CDT
|
Updated: Aug. 18, 2011 at 4:03 PM CDT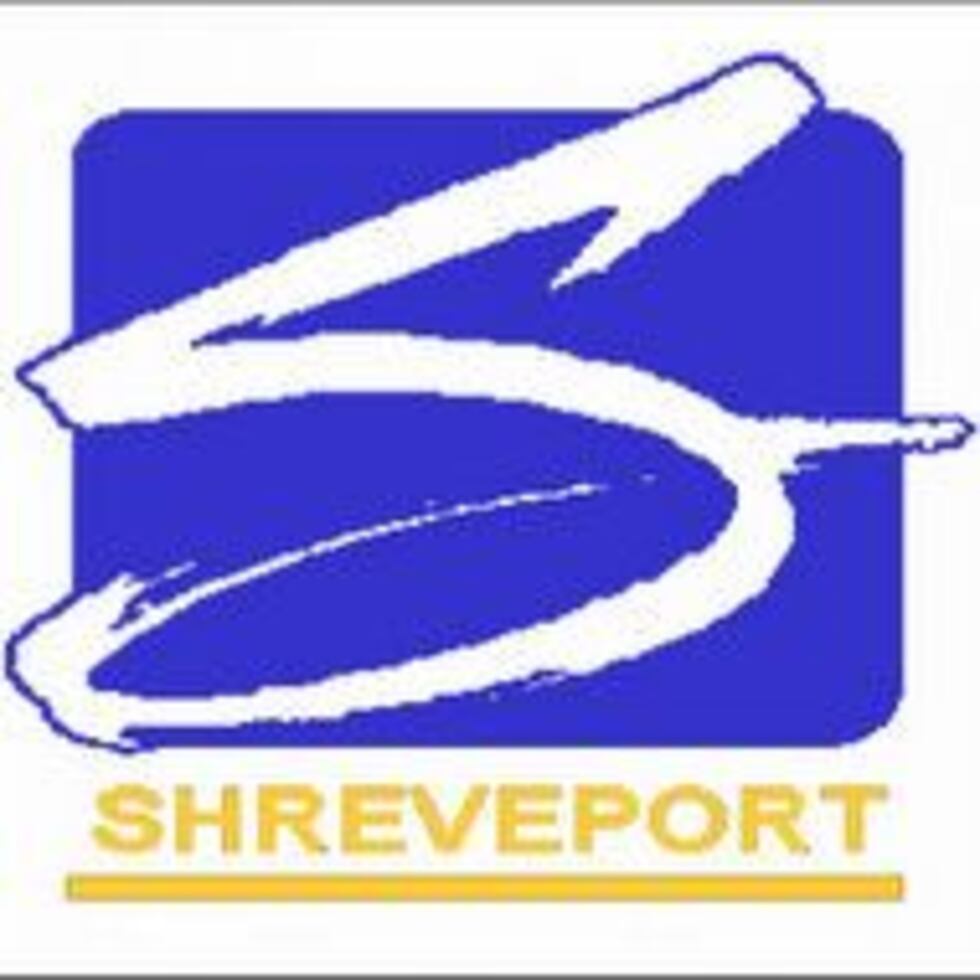 [Information provided by the City of Shreveport]
The lack of significant rainfall and above average temperatures is placing a higher than usual demand on the City's water supply, water treatment and water distribution systems.  While we are meeting the increased demand and are not yet imposing mandatory water conservation measures, the situation places added stress on our system, and we're asking citizens to be practical about their water use.
As always, please contact the Department of Water and Sewerage's dispatch number, 673-7600, if you experience any significant pressure losses or have any other problems.
Media questions can be directed to Wes Wyche, Environmental Services Manager, at 673-7660.
Conservation Tips:
Check household faucets for leaks. A faucet with even a slow drip takes 10 to 25 gallons of water.

Just think, 15 drips per minute add up to almost 3 gallons of water wasted per day, 65 gallons wasted per month, and 788 gallons wasted per year.

Keep showers to 5 minutes or less in length. A 5-minute shower takes 10 gallons to 25 gallons of water.

Use a broom to sweep your driveway, garage, or sidewalk instead of using water.

Use a bucket of water to wash your bike or the family car and rinse quickly with a hose.

Water your lawn in the evening or in the early morning to avoid evaporation. Be careful to water only the lawn and not the sidewalk or street.
Use water only when you need it. Don't leave water running; be sure to turn it off when you are finished.