Crain pleads guilty in murder-for-hire plot
Published: Jun. 3, 2011 at 1:57 PM CDT
|
Updated: Jun. 5, 2011 at 9:57 AM CDT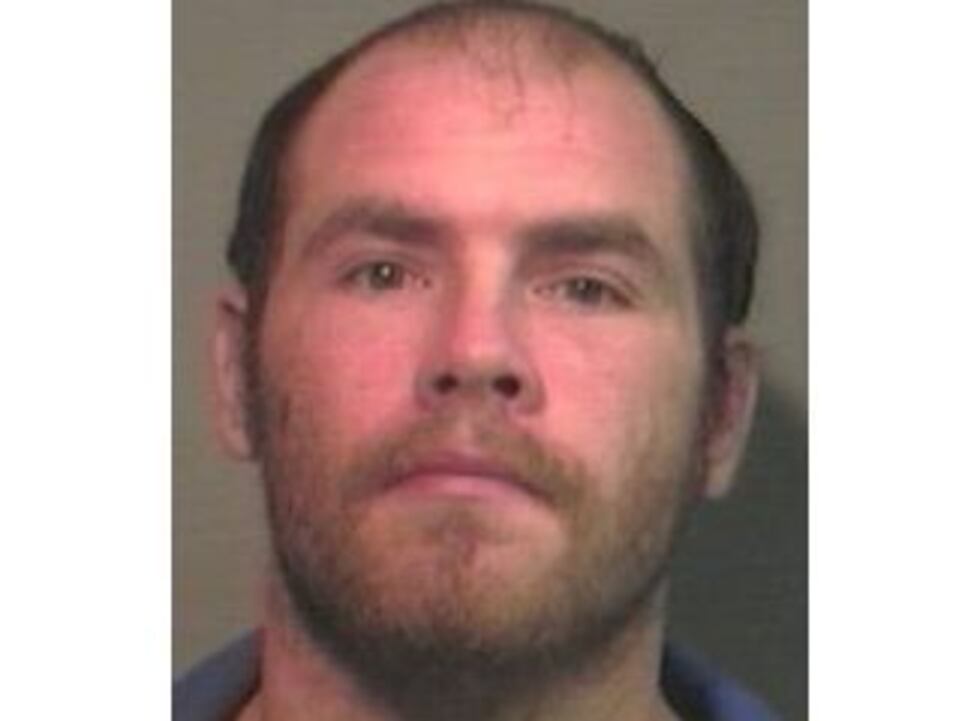 Erick Crain has pleaded guilty for his part in the July 2010 murder-for-hire plot in the death of Ernest Luttrell, accepting life without parole in exchange for testimony against two others charged in the case.
Crain and Tina Marie Vanmoerkerque are both charged with first degree murder in the case.  Vanmoerkeque is also in Caddo District Court today and prosecutors say they will seek the death penalty against her.  KSLA News 12 will update the results of her hearing.
73-year-old Ernest Luttrell was found shot to death in his home in the 12200 block of Greenwood Springridge Rd. in Kiethville. Investigators say the killing was a murder for hire, ordered by Luttrell's wife, 70-year-old Loretta "Bobbie" Moore Luttrell, who is also facing one count of first degree murder. Loretta Luttrell's next court date is scheduled for July 27 for arguments and hearings.
Copyright 2011 KSLA-TV. All rights reserved.