I-20 Major Rehabilitation Project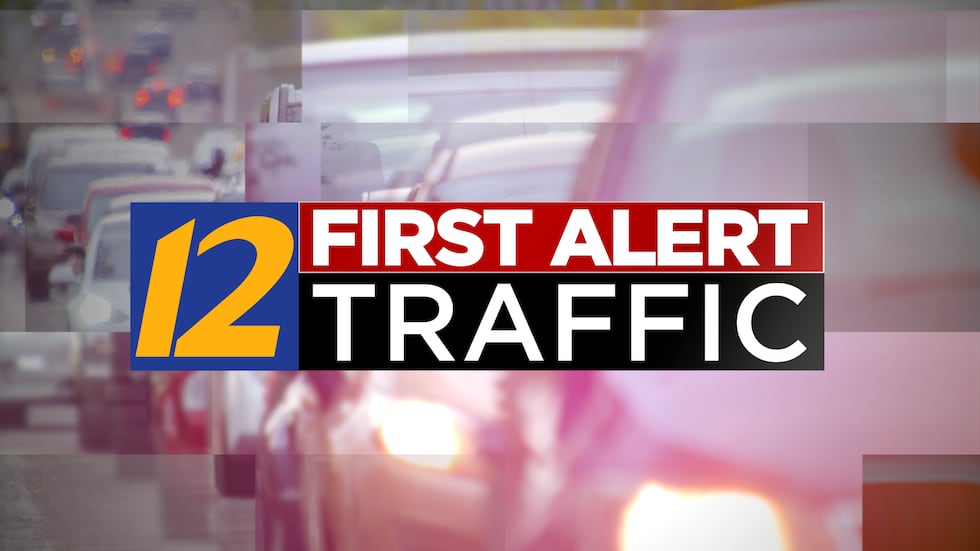 LATEST UPDATE FROM DOTD
DOTD announced Monday, Nov. 6 that the major rehabilitation project for a section of I-20 in Bossier City is progressing well, and will be transitioning into Phase 2 over the next few weeks. As part of Phase 1, the contractor is nearing completion of the outside diversion pavement that will serve to handle vehicle traffic when the full reconstruction work begins. Traffic has been flowing in the inside (left lane) during this portion of work. As the transition to Phase 2 begins, drivers should be aware that the contractor will be replacing the orange cones and barrels with concrete barricades. This is a safety mechanism to prevent vehicles from leaving the travel lane and entering the reconstruction area. Once Phase 2 fully begins, the current traffic configuration will swap, and vehicles will be shifted to the outside (right) lanes to allow work to begin on the removal of the existing inside lanes. DOTD anticipates being fully transitioned into Phase 2 later in November, which coincides with the original project schedule. Drivers are reminded that the intermittent on and off-ramp closures will continue during this transition period to allow for the placement and adjustment of the concrete barricades. It's imperative that drivers remove all distractions while behind the wheel, drive cautiously through the construction zone, and be aware of crews and equipment on site. I-220 remains the primary detour for avoiding congestion related to the construction project. Click here to visit the project page and find additional resources and information.
WHERE IT'S HAPPENING
Work began Sept. 18, 2023 on a major rehab project on I-20 in Bossier & Caddo parishes. Lane closures have been put into place in both the east and westbound directions on I-20 from near Hamilton Road to Industrial Drive (LA 782-2) in Bossier City. Extensive concrete repairs will be underway from Pines Road to Market Street on the west end of the project in Shreveport, and from Industrial Drive to I-220 on the east end in Bossier City. The entire project is expected to be complete in late 2025.
CONSTRUCTION PHASES
Phase 1
Right lane closed in both directions to allow for construction of temporary diversion pavement on outside shoulder in order to handle traffic load. This phase will last approximately 2 months.
Phase 2
Left lane closed in both directions to allow for construction of new inside lane & shoulder. This phase will last approximately 10 months.
Phase 3
Right lane closed in both directions to allow for construction of new outside lane & shoulder. This phase also includes rehabilitation of all on/off ramps at the Barksdale Boulevard, Old Minden Road, Airline Drive & Industrial Drive interchanges. No two interchanges will be closed at the same time. This phase will last approximately 1 year.
ALTERNATE ROUTES
All thru-traffic on I-20 should use I-220 as an alternate route to avoid delays. Other alternate routes include:
Barksdale Boulevard to Shreveport-Barksdale Highway via the Shreveport-Barksdale Bridge
Barksdale Boulevard to Jimmie Davis Highway via the Jimmie David Bridge
Airline Drive to Barksdale Highway
E Texas Street to Texas Avenue via the Bakowski Bridge of Lights
Old Minden Road to Airline Drive to Barksdale Boulevard
Old Minden to Benton Spur to East Texas Street
GET NOTIFIED
HOW TO PROPERLY ZIPPER MERGE
PROJECT DETAILS
State Project #: H.012889
Start Date: September of 2023
End Date: End of 2025
Cost: $117.6 million
Contractor: JB James Construction, llc.