Reporter/Photographer
Jonesboro, Arkansas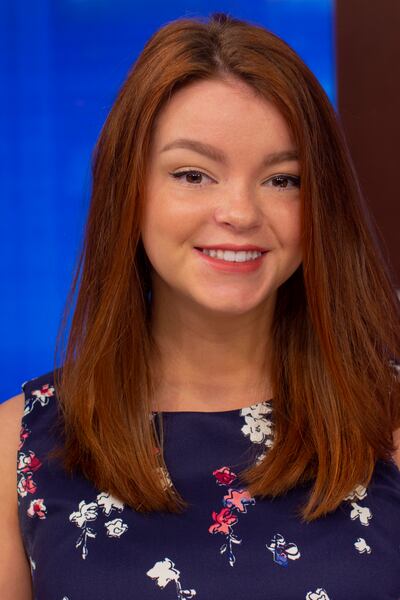 Katie Woodall is from the small town of Bauxite, AR. She graduated from Bauxite High School in 2013 and moved to Jonesboro, where she found her love of telling stories at Arkansas State University. She graduated with a bachelor's degree in Multimedia Journalism in May of 2018.
Katie interned with Region 8 in the summer of 2017 and is very excited to be joining the Region 8 News Team.
In her down time, Katie loves spending time with her family and friends, going to Craighead Park with her dog Jax, and travelling.
If you have any story ideas you want to share with Katie, let her know at kwoodall@kait8.com.
Updated: Jan. 30, 2022 at 6:43 PM CST
|
Diabetes is one of the leading causes of death in Arkansas, but it's also one of the most preventable.
Updated: Oct. 15, 2021 at 12:07 PM CDT
|
By
Katie Woodall
and
Gray News staff
In the battle of the best mullet in the nation, Allan Baltz took home the prize in the kids' division. Allan is donating the $2,500 prize for winning the mullet competition to two foster care organizations in Arkansas, Project Zero and Together We Foster, and is inspiring others to make their own donations.