Reporter / Producer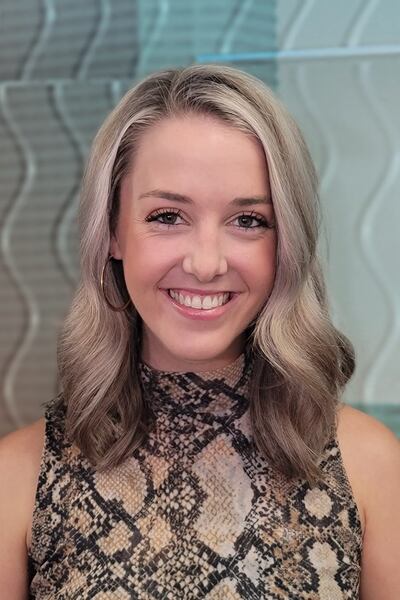 Haley is a reporter and producer for KPLC.
Haley was born in Texas and grew up in the Houston area. She moved to Oklahoma for college, attending the University of Oklahoma. She majored in journalism, with a minor in human relations.
She quickly realized her love for journalism in college and began working for the school's news station. She reported, anchored, and produced, among other jobs at the station - OU Nightly. She also wrote digital content for the news program, and social media sites.
As a reporter for KPLC 7 News, Haley is excited to share the stories in her new community.