Digital Producer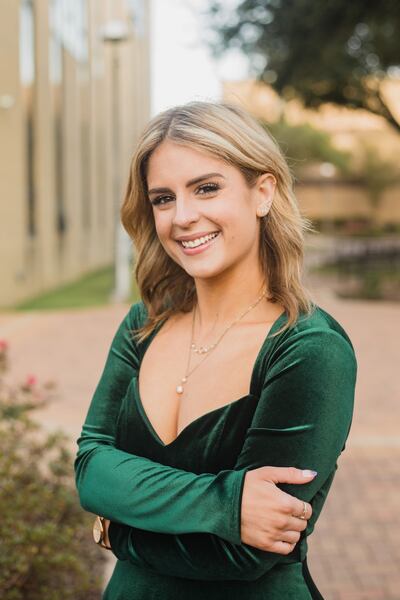 AnaClare, who goes by Ana, grew up here in Lake Charles. She graduated from McNeese State University, earning a degree in Mass Communication with a concentration in Journalism.
She wrote news stories for American Press while attending McNeese, before deciding to go into broadcast news.
She loves meeting new people and sharing their stories.
Ana enjoys running, reading, and spending time with her family and cat named Bruno.