Man shot while sitting on porch during drive-by shooting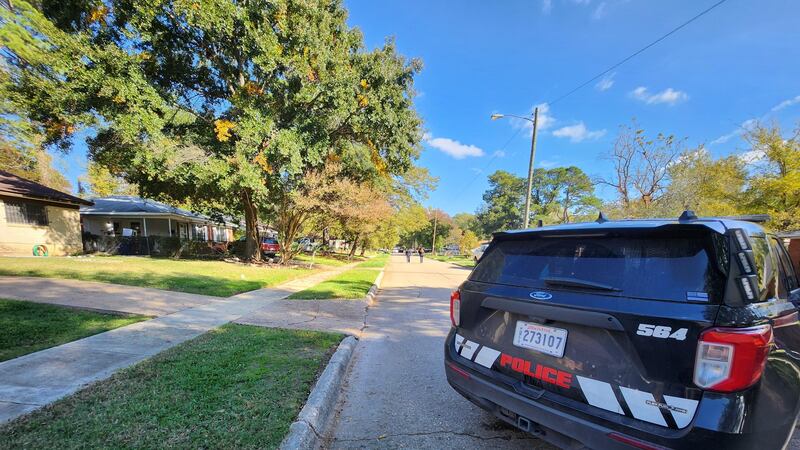 Published: Nov. 18, 2023 at 1:50 PM CST
SHREVEPORT, La. (KSLA) - According to 911 records, 7 SPD units were on the scene investigating a shooting incident in the West Cedar Grove neighborhood.
On Nov. 18, at approximately 12:21 p.m., the Shreveport Police Department (SPD) received a report of a shooting on the 500 block of Browning Street, between Linwood Avenue and Wallace Avenue.
When SPD began to investigate, they learned that a man was sitting on his front porch when a black sedan drove by firing rounds. The victim was struck in the lower body.
He was transported to a local hospital by private auto.
More updates to come as more information becomes available.
If you have information about this case, call SPD at (318) 673-7300 or Caddo Crime Stoppers at 318-673-7373 to stay anonymous.
Copyright 2023 KSLA. All rights reserved.