Senior Focus: Finding affordable housing can present challenges for the elderly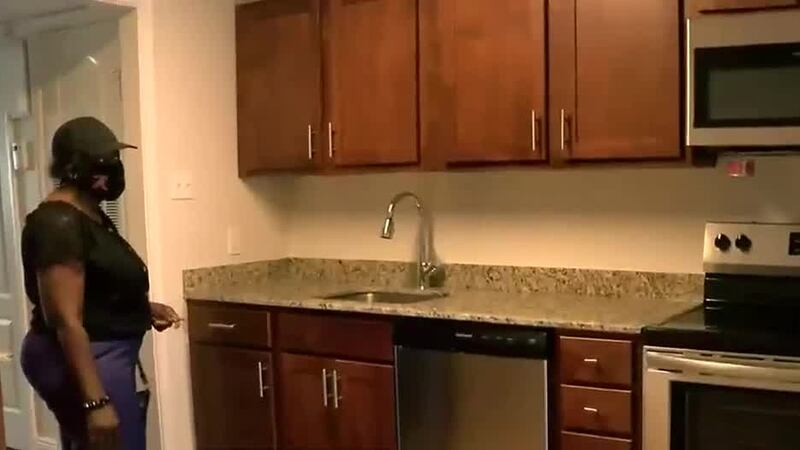 Published: Nov. 16, 2023 at 9:42 PM CST
SHREVEPORT, La. (KSLA) — Many older homeowners are able to remain in their homes for years. They pay off their mortgages and stay right where they are.
But there also are quite a few senior citizens who don't own their homes. They are on fixed incomes, and they are renters.
What happens when they have to move? How do they find affordable housing?
Joining us live Thursday (Nov. 16) in the KSLA Cafe was Monica Wright, executive director of the Caddo Council on Aging.
We asked her those questions and more, including:
We often assume that the lack of affordable housing is a problem that affects only young people. But isn't it actually a problem for some senior citizens as well?

Apartment hunting has changed so much, with the process now much more computerized and almost totally online. Does this present challenges for senior citizens and, if so, how do they cope with that?

What are some of the affordable options out there for senior citizens who are renters?

Who can help a senior citizen who's losing their housing arrangement and needs some help to find another reasonable place to live pretty quickly? Whom should they call?

And what about senior citizens who find themselves struggling financially? Perhaps they need some help with maintenance or utility bills. Whom should they call?
WATCH THE FULL INTERVIEW HERE:
MORE FROM THE KSLA CAFE:
Copyright 2023 KSLA. All rights reserved.