Man walks into ER, asks staff to test his meth, gets arrested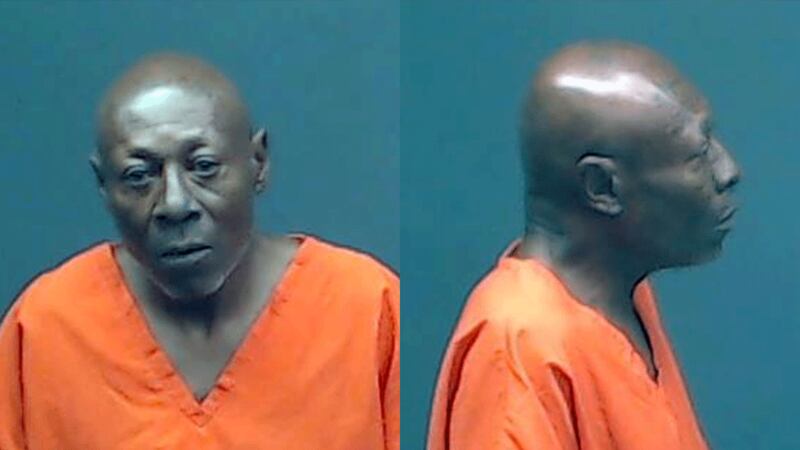 Published: Nov. 17, 2023 at 1:43 PM CST
TEXARKANA, Texas (KSLA) - The Texarkana Texas Police Department has arrested a man for possession of meth after he reportedly walked into an emergency room and asked staff to test the drugs.
The police department says on Thursday, Nov. 9, Timothy Smith, 65, walked into the emergency room at a Texarkana hospital and asked staff to test his meth to make sure it was safe. Staff members asked him to have a seat and wait, then called police.
Police say once they arrived and started talking to Smith, he pulled a baggie out of his pocket containing 1.2 g of methamphetamine. He was arrested on the spot.
Smith is charged with possession of a controlled dangerous substance. He was booked into the Bi-State Jail; his bond was set at $7,500. As of Nov. 17, Smith had not bonded out.
CRIME IN THE ARKLATEX
Copyright 2023 KSLA. All rights reserved.