Free trees available Nov. 17 in Shreveport
500 five-gallon trees will be given to Shreveport-Bossier City residents on a first-come, first-served basis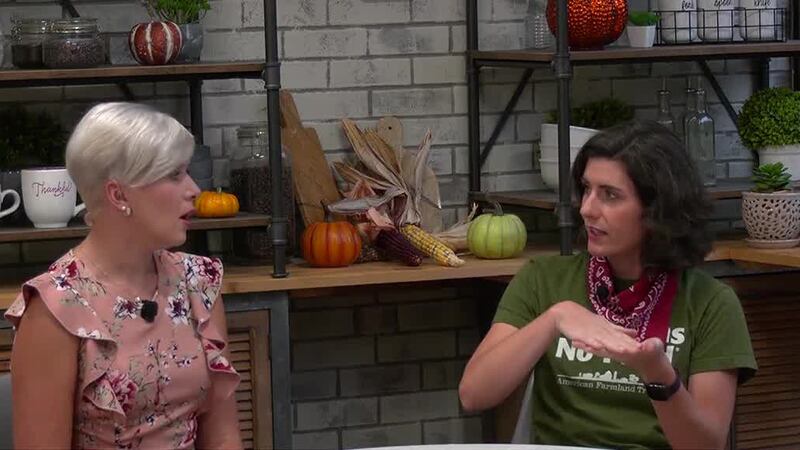 Published: Nov. 16, 2023 at 9:13 PM CST
SHREVEPORT, La. (KSLA) — Storms and stress have greatly diminished Northwest Louisiana's tree canopy over the past five years.
So Shreveport Green, the Arbor Day Foundation and State Farm are partnering to help replenish it.
There will be a tree giveaway from 9 a.m. to noon Friday (Nov. 17) in the parking lot of Mall St. Vincent, 1133 St. Vincent Ave. in Shreveport.
Available will be 500 five-gallon trees. Varieties include cypresses, live oaks, shumard oaks, red maples and red ornamental magnolias.
The trees will be given to Shreveport-Bossier City residents on a first-come, first-served basis.
Motorists are asked to enter from Southern Avenue to help with traffic control.
Lauren Jones, urban farm director at Shreveport Green, joined KSLA News 12 live Thursday (Nov. 16) in the KSLA Cafe to discuss the tree giveaway and a related tree sale.
WATCH THE FULL INTERVIEW HERE:
Call (318) 219-1888, ext. 16 to learn more.
MORE FROM THE KSLA CAFE:
Copyright 2023 KSLA. All rights reserved.