Arrest made in armed robbery, pistol whipping incident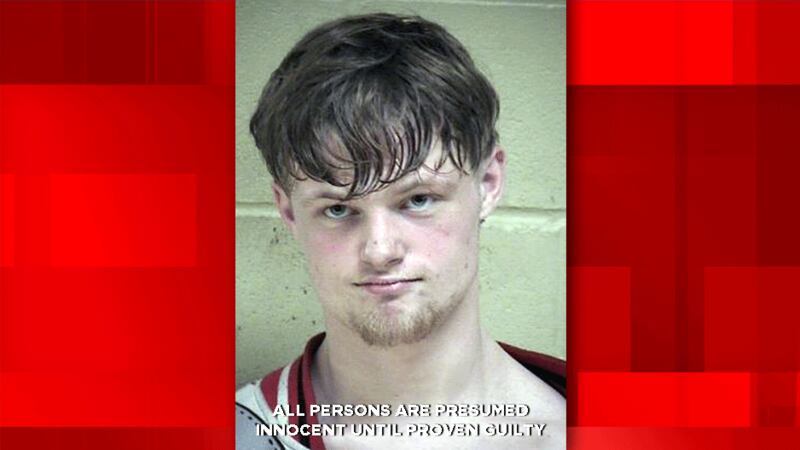 Published: Nov. 17, 2023 at 3:41 PM CST
SHREVEPORT, La. (KSLA) - A young man has been arrested after allegedly robbing someone at gunpoint, then pistol whipping them.
The Shreveport Police Department says on Nov. 15 around 10:30 p.m., officers responded to a call about an assault in the 1000 block of Prospect Street in the Highland/Stoner Hill area. When officers got there, they found the victim, who was suffering from a headwound, bleeding, and in need of immediate medical attention.
Police say the suspect, later identified as Dalton Simpson, 20, reportedly brandished a gun at the victim and threatened them before hitting them in the head with the weapon. Dalton then took various items belonging to the victim, police say.
Simpson was arrested and charged with armed robbery and second-degree battery. Police say the victim is expected to recover from their injuries.
CRIME IN THE ARKLATEX
Copyright 2023 KSLA. All rights reserved.