Man found guilty of shooting woman in the back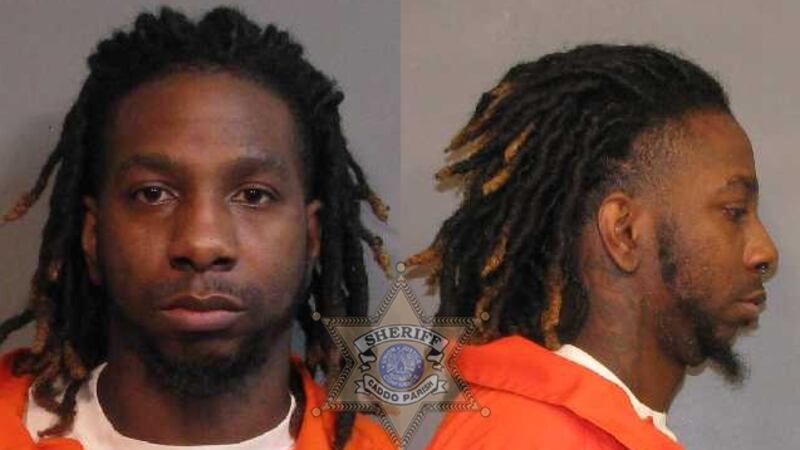 Published: Nov. 15, 2023 at 9:19 AM CST
SHREVEPORT, La. (KSLA) - A Shreveport man who shot a woman during an argument back in 2021 has now been convicted.
The Caddo Parish District Attorney's Office says Steven O'Neal Coleman, 27, was found guilty Tuesday, Nov. 14 of aggravated second-degree battery. A jury consisting of five women and one man found him guilty after deliberating for less than an hour.
Back on Feb. 8, 2021, the DA's office says Coleman texted the victim asking to come over to her apartment at the Cypress Landing Apartments in the MLK area of Shreveport. At the apartment, Coleman and the victim talked until an argument started. The victim asked Coleman to leave, and as she was trying to close and lock her front door, the DA's office says Coleman called her a derogatory name and fired several gunshot through the closed door. The woman was hit in the back. The bullet went all the way through her abdomen, causing extensive injuries that required hospitalization for treatment.
Coleman is scheduled to return to District Judge John Mosely Jr.'s courtroom on Dec. 18 for sentencing. He faces a mandatory sentence of 15 years in prison.
CRIME IN THE ARKLATEX
Copyright 2023 KSLA. All rights reserved.