Authorities say Monroe man killed in officer-involved shooting was armed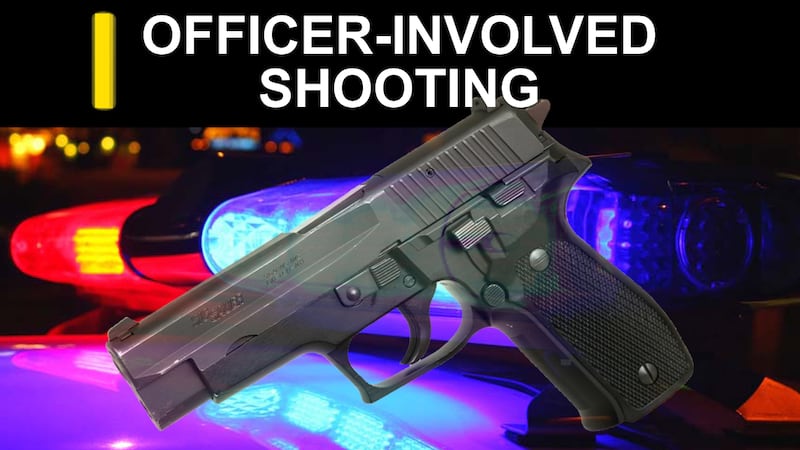 Published: Nov. 10, 2023 at 8:07 AM CST
MONROE, La. (KNOE) - The Ouachita Parish Sheriff's Office received a call requesting a welfare check at a residence on Ray Dr. in Monroe on Nov. 7 around 4:30 p.m. Upon arrival at the residence, officers were met with an armed man.
The man, later identified as Lance Levie, was armed with a large knife, firearm, and improvised flammable explosive device, according to officers. They say he made multiple threats toward law enforcement while they were speaking to him.
OPSO says despite de-escalation tactics, the confrontation began to get worse. Levie lit the flammable explosive device in what officers say was an attempt to injure deputies. This caused the officers to shoot at Levie, who sustained fatal injuries. Officers gave Levie immediate medical attention, but he eventually died from his injuries.
Monroe Police Department Bomb Squad helped clear the residence and found additional explosive devices.
OPSO says this incident is under investigation by the North Louisiana Sheriff's Investigative Unit and will be turned over to the Fourth Judicial District Attorney's Office for review.
RELATED STORY: Officer-involved shooting in Ouachita Parish leaves one dead
WATCH: ArkLaMiss Crime Watch
Copyright 2023 KNOE. All rights reserved.