Senior Focus: Alzheimer's and other forms of dementia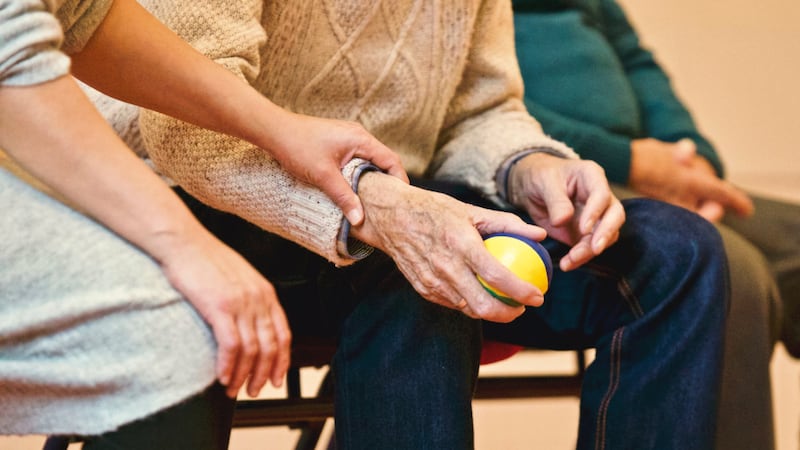 Published: Nov. 9, 2023 at 6:32 PM CST
SHREVEPORT, La. (KSLA) - Early detection of Alzheimer's disease and other forms of dementia offers significant benefits for the person diagnosed and their loved ones. But sometimes it can be hard to tell when someone may be struggling these conditions.
On Thursday (Nov. 9), KSLA was joined live by Monica Wright and Paulette Freeman. Wright is executive director of the Caddo Council on Aging, while Freeman is executive director of The Bridge Alzheimer's & Dementia Resource Center.
They talked about some early signs to look out for, what to do if you suspect a loved one may be struggling with one of these conditions, how Alzheimer's disease and dementia differ and what resources their respective organizations have to offer.
They also discussed new drugs approved by the FDA, what they cost and how early people can start taking them.
WATCH THE FULL INTERVIEW HERE:
MORE FROM THE KSLA CAFE:
Copyright 2023 KSLA. All rights reserved.