Senior Focus: Fraud prevention class set Nov. 9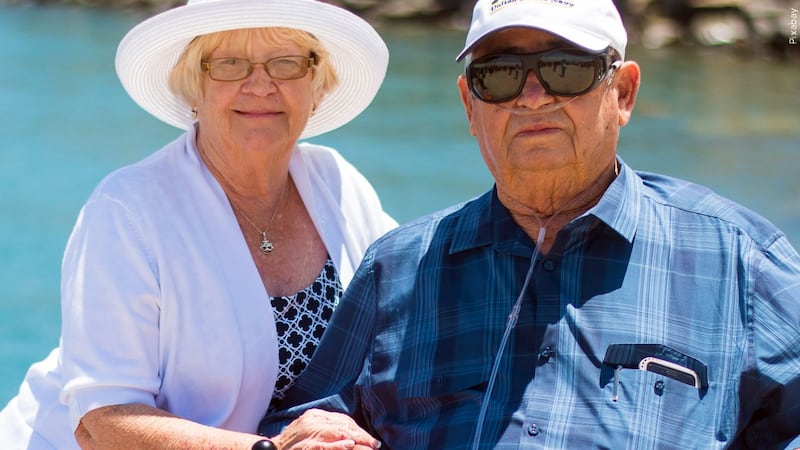 Published: Nov. 8, 2023 at 9:47 PM CST
GREENWOOD, La. (KSLA) — Scammers tend to target people they see as "easy prey." This means many of them target senior citizens. Scammers have come up with countless schemes to trick older people out of their money.
In order to combat this problem, the Greenwood Police Department is partnering with the Attorney General's Office to offer a fraud prevention class for seniors. It's designed to help senior citizens recognize fraudulent practices and to help them avoid becoming a victim.
[Click here to learn more about how to protect yourself from fraud]
The class will be held Thursday (Nov. 9) at 10 a.m. at Pathway to the Cross Church, located at 8948 Greenwood Road.
On Wednesday (Nov. 8), KSLA was joined live by Greenwood Police Chief Shayne Gibson. He talked about what those who attend the class can expect.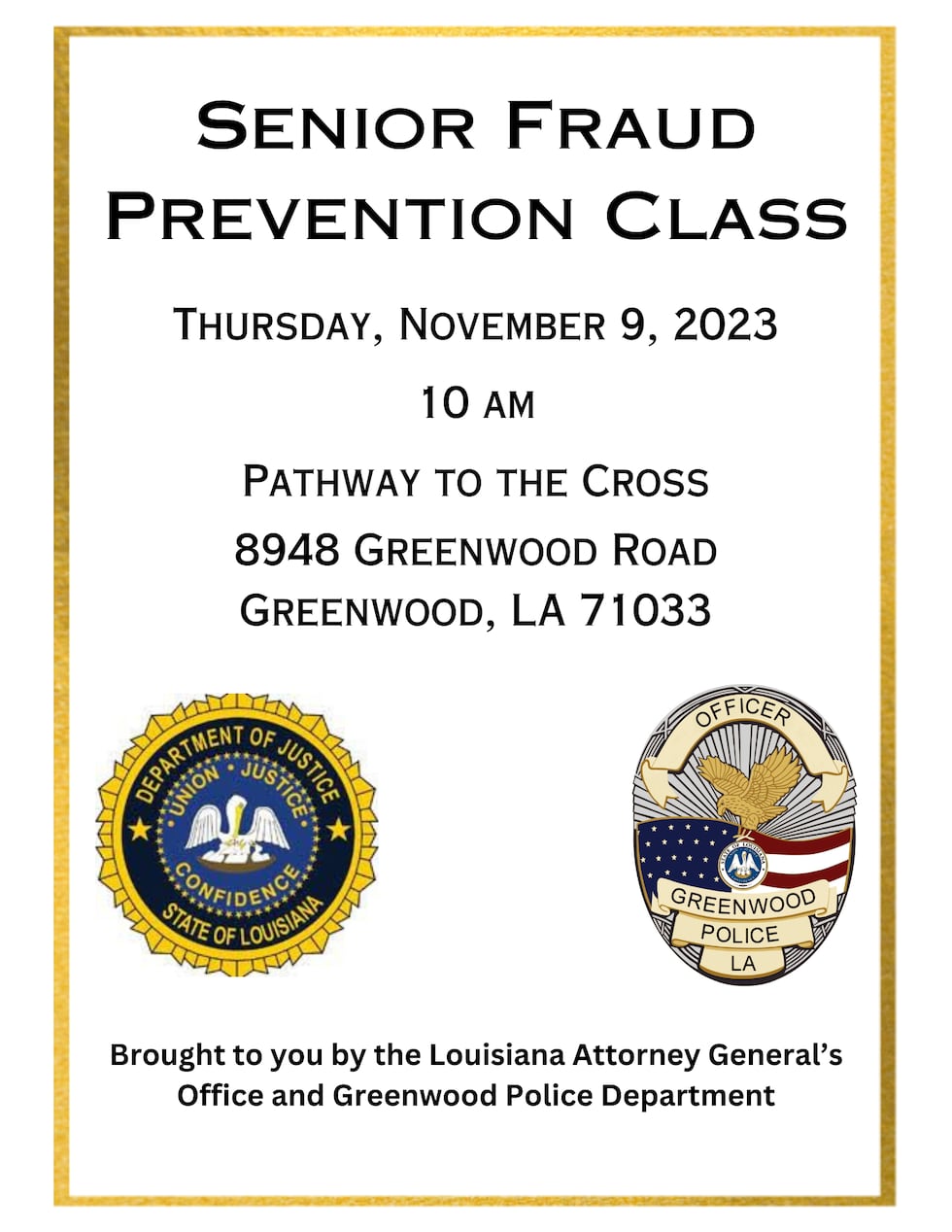 WATCH THE FULL INTERVIEW HERE:
MORE FROM THE KSLA CAFE:
Copyright 2023 KSLA. All rights reserved.