Man accused of wire-tapping ULM professor, graduate assistant offices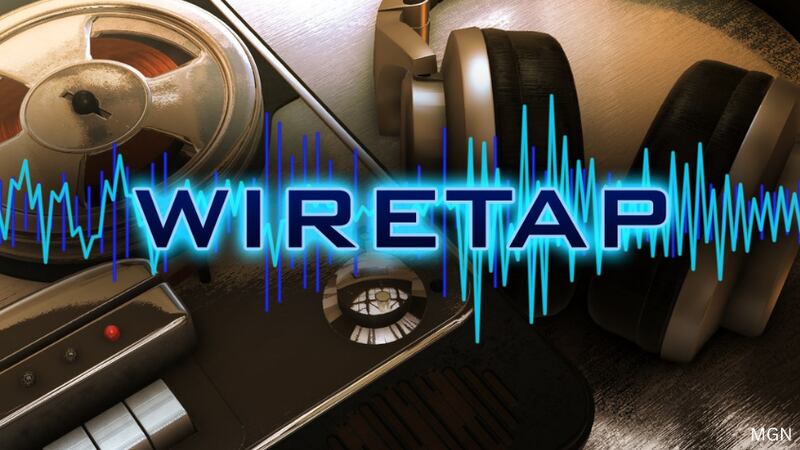 Published: Nov. 8, 2023 at 3:28 PM CST
|
Updated: Nov. 9, 2023 at 1:31 PM CST
MONROE, La. (KNOE) - A West Monroe man was arrested after a University of Louisiana of Monroe professor and graduate assistant said they found two recording devices attached to the bottom part of their office doors.
According to arrest records, the first recording device was found when the professor opened their office door and the device fell onto the floor. The second device was found after searching the door of the graduate assistant's office.
Officers with the University of Louisiana Police Department stood outside the office doors assuming the suspect would return. The investigation revealed 48-year-old Chad Lewing as the suspect.
Lewing allegedly showed up to work two hours early on Nov. 8 and was the only person in the building besides two ULM officers, according to arrest records. ULM PD said Lewing was arrested while trying to take one of the recording devices from one of the victims.
Further investigation revealed a Title 9 complaint was filed against Lewing in the spring of 2023. ULM PD said Lewing was recording those involved with the Title 9 investigation in order to find out information.
Lewing was arrested and booked into the Ouachita Correctional Center on two counts of wire-tapping prohibited; penalty.
ULM's assistant director of media relations, Adam McDonald, said the university cannot make a comment at the time as the investigation is ongoing.
This is all of the information available. Be sure to check back for updates as the story develops.
WATCH: ArkLaMiss Crime Watch
Copyright 2023 KNOE. All rights reserved.