Judge reverses decision, sentencing teen offender to juvenile life after escape from custody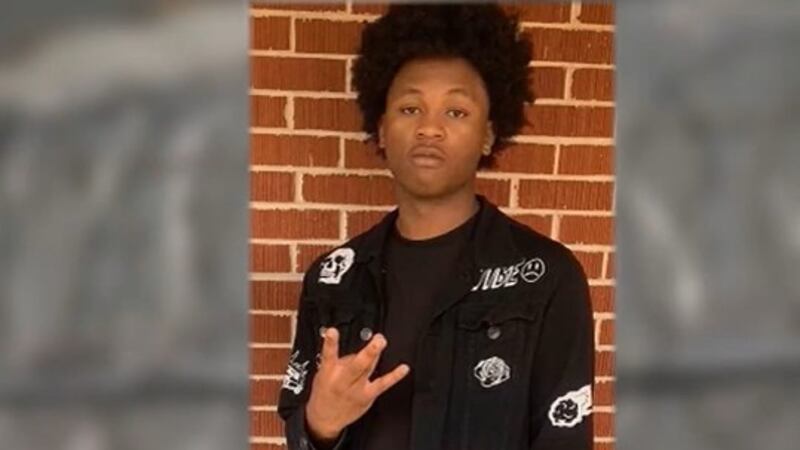 Published: Nov. 9, 2023 at 5:17 PM CST
NEW ORLEANS (WVUE) - A juvenile court judge on Thurs., Nov. 9, reversed her decision to allow a teen found guilty of attempted second-degree murder to be released early.
In September, Lynell Reynolds ran away from a halfway house in Lake Charles. Last month, he was arrested in Texas after a nearly three-week search. Angela Filardo, a former teacher in New Orleans, was arrested and accused of driving Reynolds across state lines.
Now, 18-year-old Reynolds will be detained without the possibility of parole until he is 21.
In 2019, Darrelle Scott was shot in the back during an armed robbery in New Orleans East. Reynolds, who was 13 at the time, was found guilty.
RELATED STORIES
Escaped juvenile offender Lynell Reynolds arrested in Texas, US Marshals say
New Orleans teacher arrested, accused of driving juvenile escapee Lynell Reynolds to Texas
Attempted murder victim says his attacker escaped juvenile custody, no alert to public
Scott, who is paralyzed and wheelchair-bound, is making progress in rehab.
"I've been working on short distances without using my chair. Basically using crutches a short distance from my car home or my car to my job. I've been trying to get more independent and get a feel for it," Scott said.
During Thursday's court proceedings, the judge ordered Reynolds to look at Scott as he was speaking.
"I told him that you had multiple chances," Scott said. "At the beginning, I was rooting for you, but you didn't do what you needed to do. It was just in my head that of all things I could ask him. I wanted to ask him why. You were about to get out. What was the point of you escaping? He said that he wanted to see his family. You had multiple chances to see your family and could have continued seeing your family if you hadn't shot me. So these are your consequences."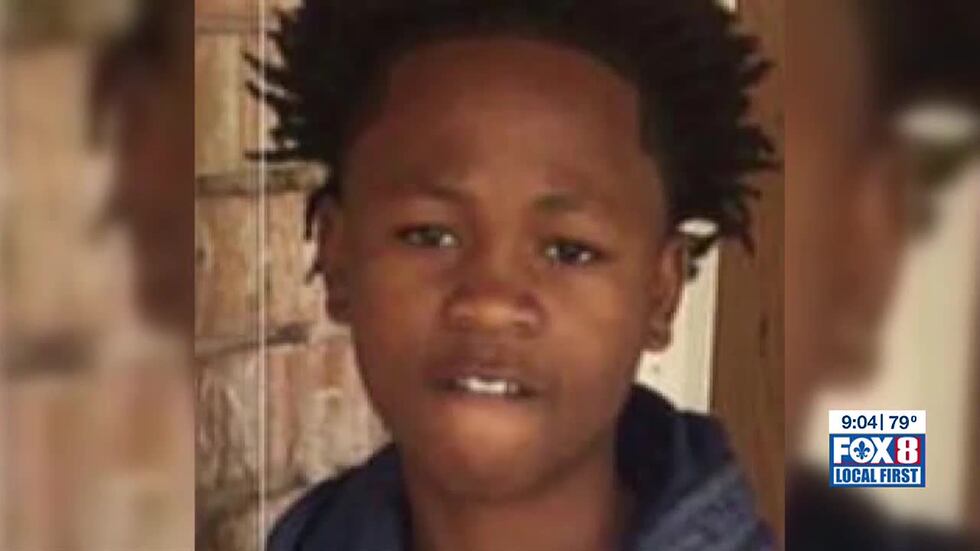 The Scott family was initially upset with Judge Candice Anderson for granting Reynolds a shorter sentence and the opportunity to live in a less secure facility.
"As I told the judge four years ago, if you leave him here until 21 and he does juvenile life, one thing we know, he will live to see 21 and get out," Scott's grandmother, Dorothy White said. "He will walk, he will do anything he wants to do and his record will probably be erased. My grandson will never walk again, Darrelle's life is forever changed."
Thursday, the judge met with the Scott family and noted that Reynolds was given every opportunity.
"To admit that you made a mistake, and I know that Judge Anderson did, it made me feel very good," White said. "I forgive her. She had hope for Lynell, but I know that he was not remorseful and was not ready."
Reynolds did not have any family present in court. The Scott family said that Reynolds' attorney stopped him from speaking when given the opportunity.
"Lynell still has a chance to change if he wants to change. No matter what happened in his past, because there are people who have a past worse than him, you can change, but you have to want to change," White said.
See a spelling or grammar error in our story? Click Here to report it. Please include the headline.
Subscribe to the Fox 8 YouTube channel.
Copyright 2023 WVUE. All rights reserved.