Dirty Dough Cookies to open soon in Texarkana, Ark.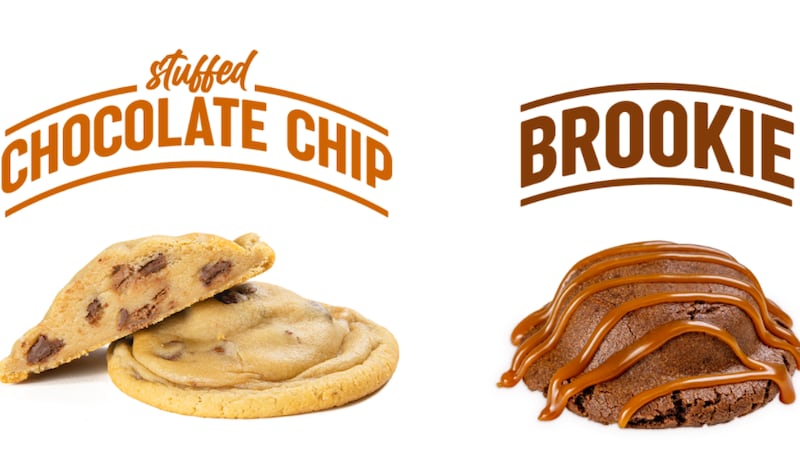 Published: Nov. 8, 2023 at 9:54 PM CST
TEXARKANA, Ark. (KSLA) — Dirty Dough Cookies is set to open a new location in Texarkana, Ark.
The new cookie spot will open in December. The rapidly growing franchise bakes a variety of cookies such as stuffed chocolate chip, orange Creamsicle, Cinnamon Toast Crunch and even a protein cookie.
"Life gets messy. It's better with cookies."
On Wednesday (Nov. 8), KSLA was joined live by Shelby Rasumusson, the owner of the new store. She talked about when the store will officially open, what type of cookies they'll be serving and how the store supports mental health wellness in the community through its nonprofit, Life is Sweet Foundation.
WATCH THE FULL INTERVIEW HERE:
Copyright 2023 KSLA. All rights reserved.