Arrest made in murder of Fat Daddy's Crawfish owner
Published: Nov. 9, 2023 at 4:30 PM CST
NATCHITOCHES, La. (KSLA) - Eight months later, an arrest has been made in connection with the murder of a Natchitoches Parish resident and Shreveport business owner.
Mark Hailey of Campti, owner of Fat Daddy's Crawfish, was killed back in March. The 71-year-old owned locations of the business in Shreveport and Natchitoches. After reviewing evidence, speaking to witnesses, and analyzing forensic evidence, detectives were able to get an arrest warrant for Patrick Howard, 35, of Natchitoches. He's charged with principal to first-degree murder.
On Nov. 6 around 9 p.m., law enforcement officials executed a search warrant at a home in the 100 block of Vienna Parkway near Natchitoches and were able to arrest Howard without incident. He remains jailed at the Natchitoches Parish Detention Center without bond.
"We are pleased that an arrest has been made in the senseless murder of Mr. Hailey. Our detectives worked tirelessly from the beginning on this case, although the case remains active and ongoing we are continuing to follow up on leads as we receive them. The investigative process which included submitting numerous pieces of evidence to the crime lab, NPSO High Tech Crime Unit reviewing forensic evidence, securing search warrants, and speaking to family, friends, and other sources took some time," said Natchitoches Parish Sheriff Stuart Wright.
The investigation began back on March 14 around 11 p.m. when deputies responded to calls about an unresponsive man lying on the floor of his home in the 100 block of Jim Bell Road north of Campti. Deputies spoke with a relative, who said he went to the house to check on his uncle, found that the front door had been breached, and saw his uncle on the floor unresponsive.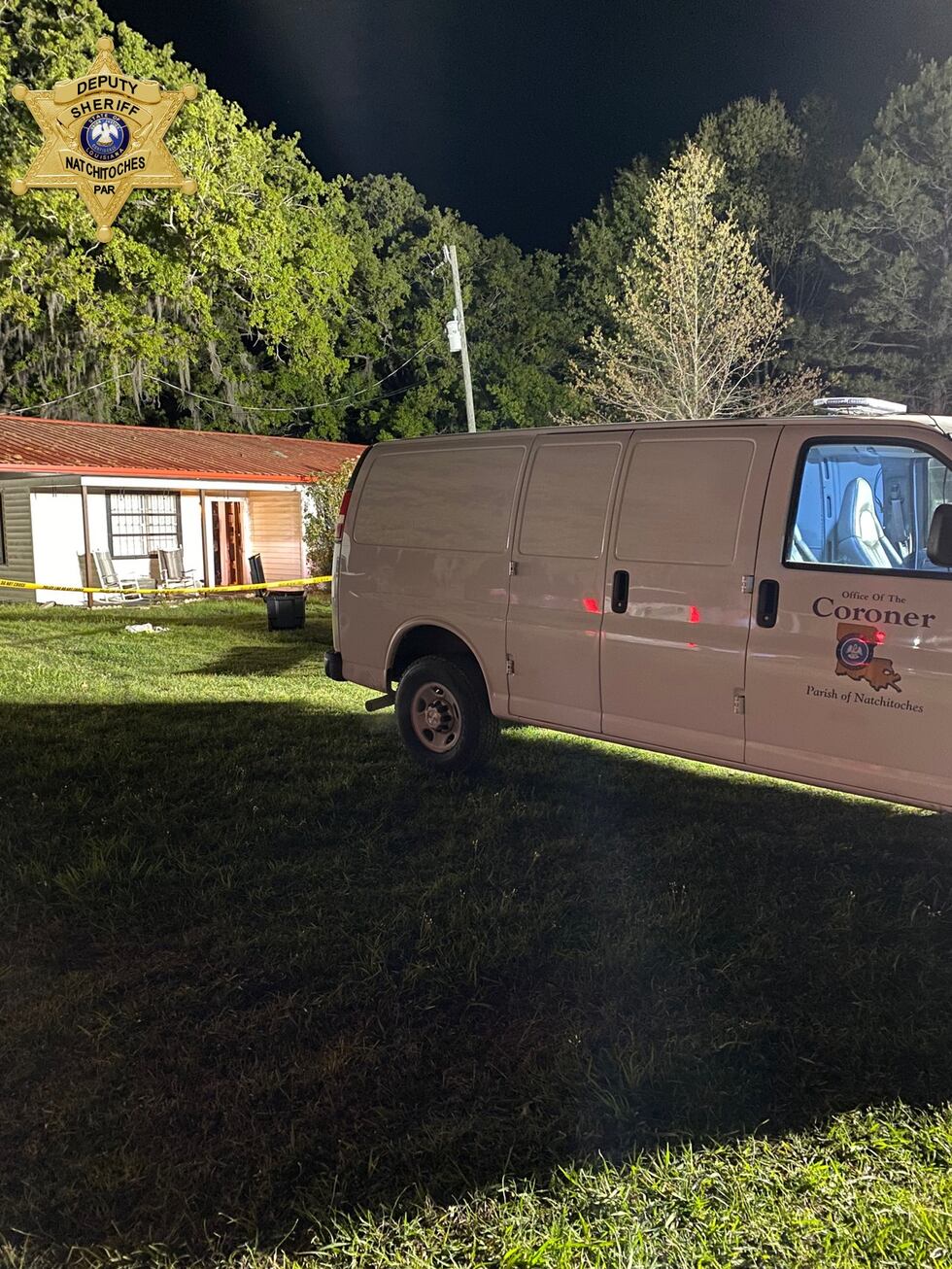 PREVIOUS VIDEO
Hailey was pronounced dead on the scene from apparent blunt and sharp force trauma. Detectives learned Hailey's maroon 2015 Ford F-350 pickup truck was missing from the home. A BOLO was put out for the truck.
The following day, officials got a call about a suspicious vehicle abandoned on Tauzin Road in the Grand Encore area near Natchitoches. It was Hailey's truck, officials say. The truck was processed for evidence.
Copyright 2023 KSLA. All rights reserved.