KSLA SALUTES: Rory Fleury, from Marine to manager
Published: Nov. 8, 2023 at 5:58 PM CST
|
Updated: Nov. 8, 2023 at 10:27 PM CST
MANSFIELD, La. (KSLA) - Rory Fleury is the store manager at the Walmart Supercenter in Mansfield. He served as a U.S. Marine from 2008–18 before being honorably discharged at the rank of major.
"The Marine Corps. value of honor, courage and commitment really translated to Walmart's values of respect, integrity, service and excellence," Fleury said.
After his extensive career in the military serving our country, the Marine veteran wanted to continue serving the community. He began his career with Walmart nine years ago. After several promotions, Fleury was named store manager at the Walmart Supercenter in Mansfield.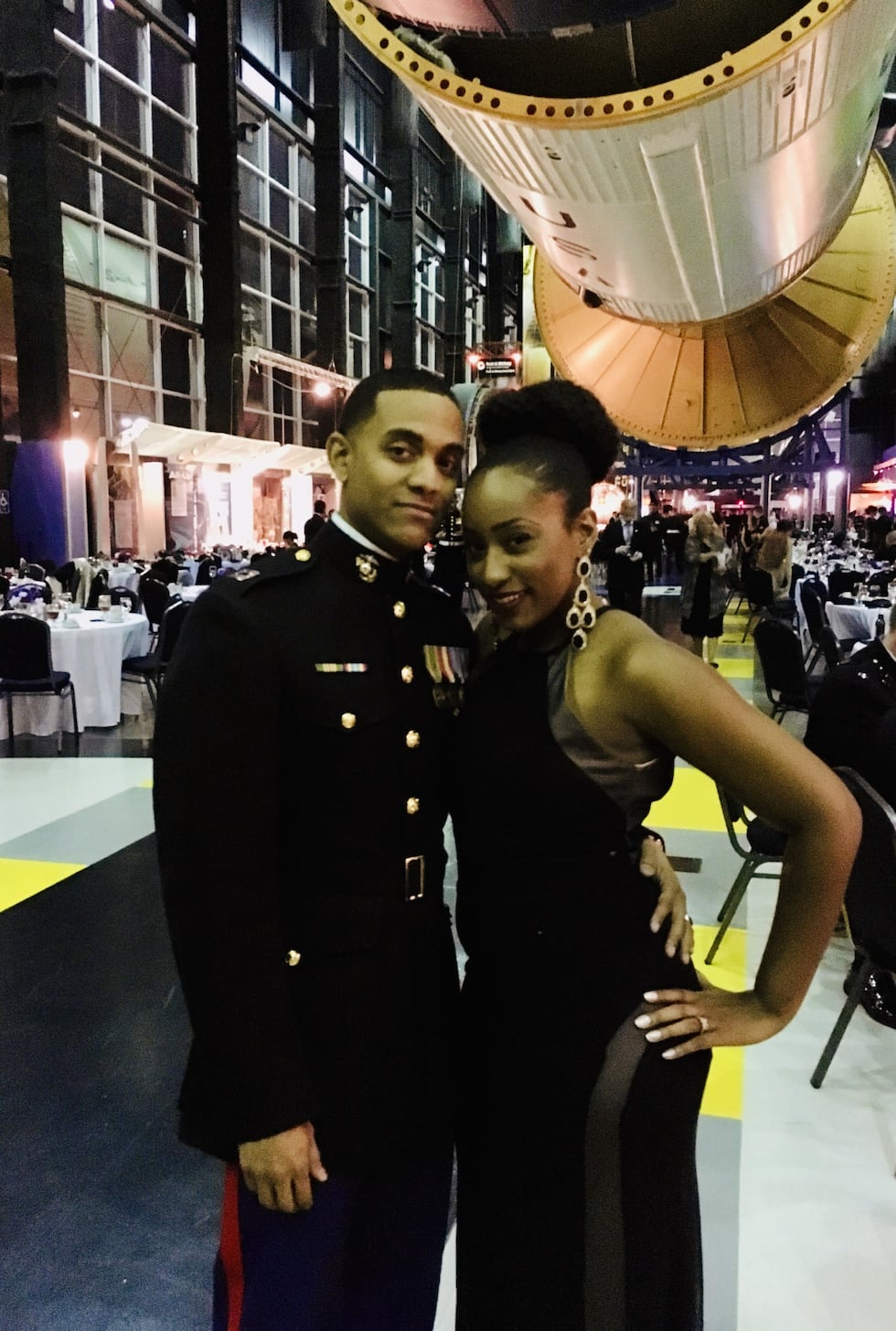 "I was able to bring some people along with me, hire veterans along the way. There's three or four veterans at the store right now that we've had a chance to train right here in Mansfield," Fleury said.
He said he's grateful for the time he spent serving in the military, and he's happy to continue serving customers in the DeSoto Parish community.
"I was able to take those skills and really use them in my current job right now."
Fleury shared with KSLA some words of encouragement for others looking to follow in his footsteps.
"Don't give up. Continue to put the hard work in and the effort. Train yourself, find leaders and mentors who can help you better yourself."
Copyright 2023 KSLA. All rights reserved.