2 killed, 1 critically hurt in 3-vehicle wreck in East Texas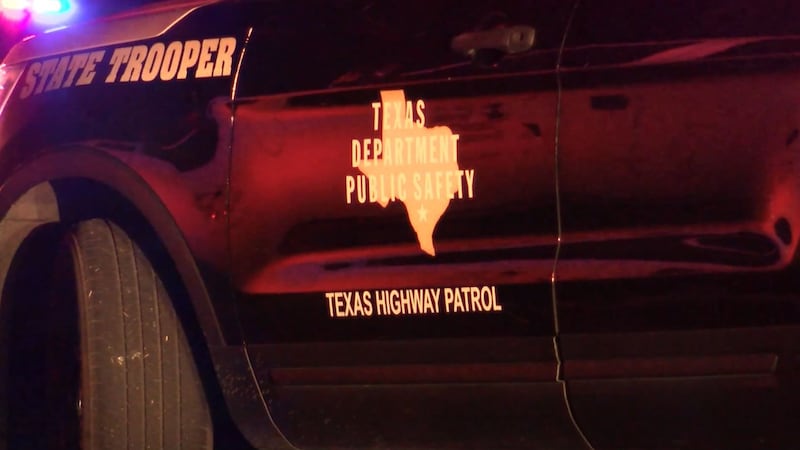 Published: Nov. 8, 2023 at 3:02 PM CST
NEAR GILMER, Texas (KSLA) — Two people are dead and another person has incapacitating injuries as a result of a three-vehicle wreck earlier this week in East Texas.
The deceased have been identified as 20-year-old Elijah A. Auld and 21-year-old Kinzy Jones, both of the Upshur County city of Gilmer, the Texas Department of Public Safety reports. Injured was 37-year-old Kailey R. Wildt, also of Gilmer.
Jeffery N. Mitchell, 59, of DeKalb, Texas, was driving a tractor-trailer rig north on Texas Highway 155 when the wreck occurred at 11 a.m. Monday (Nov. 6) at Bluebell Road in Upshur County, according to a preliminary crash report. Traveling in front of the big rig was a northbound 2008 Chevrolet Impala being driven by Auld.
The car was slowing to make a left turn onto Bluebell Road and was yielding to an oncoming vehicle when it was struck from the rear by the 18-wheeler. The impact knocked the Impala into the path of the southbound 2016 Honda Civic that Wildt was driving.
Auld and Jones, who was a passenger in the Impala, were pronounced dead at the scene of the crash. Both were wearing seat belts, according to the Texas DPS.
Wildt, who also was wearing a seat belt, was taken to UT Health in Tyler, Texas, for treatment of her injuries. Mitchell was not hurt.
"This is an ongoing investigation, and there are no further details at this time," Texas DPS Cpl. S. Taylor said in the report.
Copyright 2023 KSLA. All rights reserved.