Ore City man dies after single-vehicle crash in Harrison County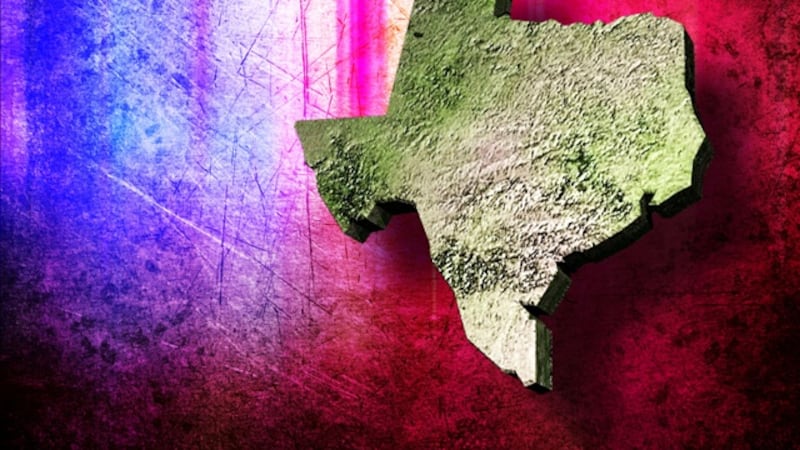 Published: Nov. 7, 2023 at 2:17 PM CST
|
Updated: Nov. 7, 2023 at 2:18 PM CST
HARRISON COUNTY, Texas (KLTV) - An Ore City man died Saturday after reportedly driving off the road on Oct. 31.
According to a Texas DPS report, Lynwood Bowland, Jr., 76, was driving east on Old Avinger Road near Ore City in a Nissan Versa around 4:43 p.m. Oct. 31 when he left the roadway while approaching a curve. The report said Bowland struck a tree after leaving the road, and was taken to CHRISTUS Mother Frances in Tyler.
Bowland was pronounced dead at the hospital on Saturday, the report said.
Copyright 2023 KLTV. All rights reserved.