Here are some things to consider before buying your child a smartphone
Counselor also offers other ways to keep your kids safe as the holidays approach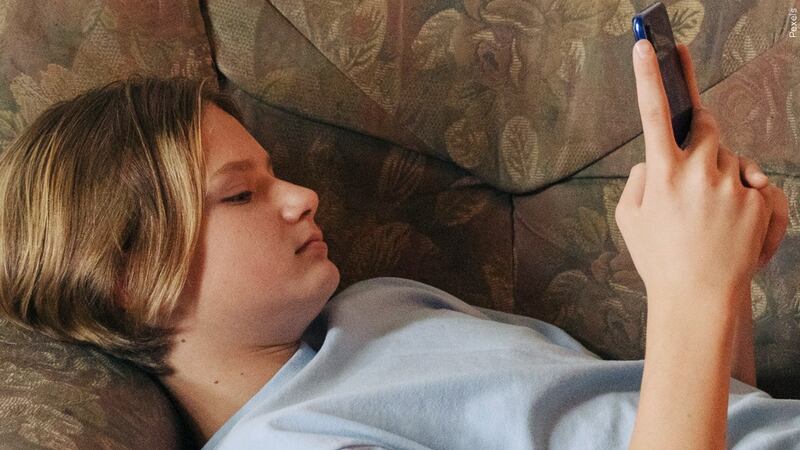 Published: Nov. 7, 2023 at 4:42 PM CST
SHREVEPORT, La. (KSLA) - With the holidays right around the corner, parents may be contemplating whether they should get their child a smartphone, or if the child is mature enough for one. It can be tricky to know when the right time is for both parent and child.
Counselor Clint Davis joined KSLA live Tuesday, Nov. 7 to answer some questions about things to consider before buying, and additional ways to keep kids safe as the holidays approach.
He talked about factors to consider, how to keep kids safe in the digital world and other topics involving kids' safety, such as building healthy relationships, talking to kids about puberty and sex, trauma and more.
Davis also has a book to help parents navigate these tough conversations. It's called "Building Better Bridges: A Guidebook to Having Difficult Conversations that Can Save our Children." It's available for purchase on Amazon.
WATCH THE FULL INTERVIEW HERE:
MORE FROM THE KSLA CAFE:
Copyright 2023 KSLA. All rights reserved.