Man kills 4-month-old daughter, self in Texarkana; mother of infant in critical condition
Published: Nov. 6, 2023 at 6:04 PM CST
|
Updated: Nov. 7, 2023 at 8:39 PM CST
TEXARKANA, Ark. (KSLA) — The Texarkana Arkansas Police Department has released the names of the three people involved in a murder-suicide in Texarkana that happened Monday, Nov. 6.
Emerie Gailey, a 4-month-old girl, was killed, as was her father, Preston Gailey, 27. Preston died from a self-inflicted gunshot wound, police say. Janie Gailey, 19, was shot as well. She was flown to a hospital in Little Rock for treatment of her critical injuries.
"We were notified by the wife, the female victim, that she and her daughter had been shot," said Kristen Schultz, public information officer with the Texarkana Arkansas Police Department (TAPD).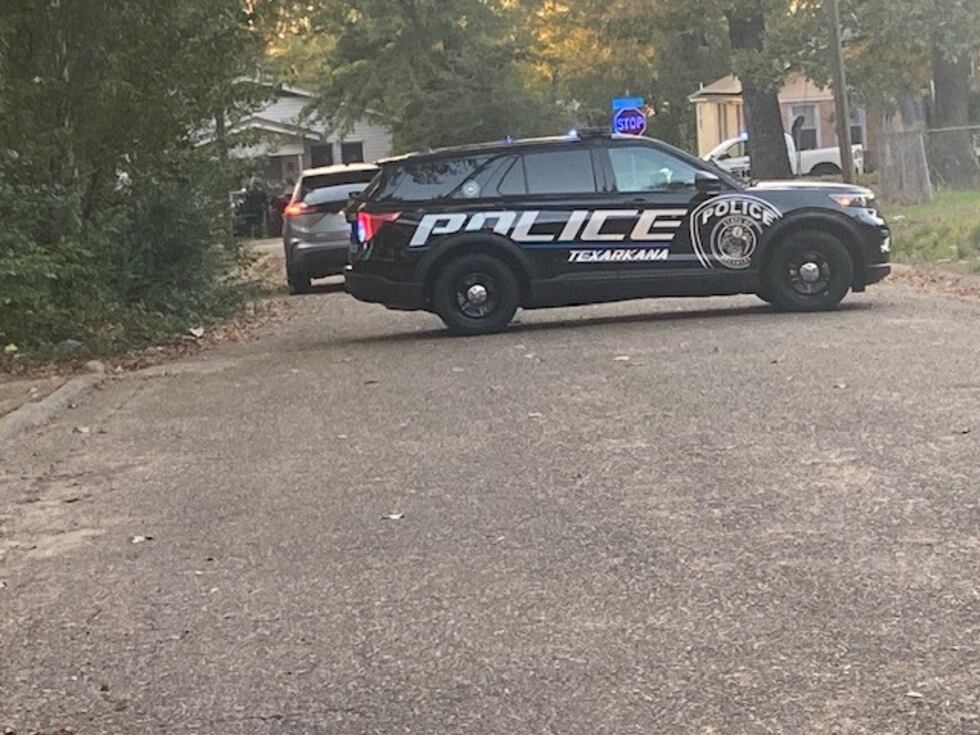 On scene, officers could be heard ordering those inside the home to put their weapons down. SWAT officers then entered the home and found the three people with gunshot wounds.
Police recovered a Beretta 9mm handgun from the scene in the 2500 block of Glendale Avenue. Police say there was a domestic violence incident at this location in September that resulted in officers arresting Preston.
"It is kind of overwhelming because this never happens on our street," said Sharlotte Carrigan, a neighbor.
Carrigan lives across the street from the Gailey family.
"When I do see them, they speak, so it is kind of shocking 'cause I never see no argument. I never see no confrontation going on over there, so it is kind of shocking to me that happened," Carrigan said.
Police say at this time, they don't know what prompted Preston to shoot him family and himself.
CRIME IN THE ARKLATEX:
Copyright 2023 KSLA. All rights reserved.