Off-duty male TAPD officer, woman shot in Texarkana; ASP investigating
Published: Nov. 5, 2023 at 1:25 PM CST
|
Updated: Nov. 6, 2023 at 3:01 PM CST
TEXARKANA, Ark. (KSLA) - Texarkana, Ark., police responded to a shooting and discovered that one of the victims was a fellow officer.
On Nov. 5 at approximately 10:36 a.m., the Texarkana, Ark., Police Department (TAPD) responded to a call that reported two people had been shot in a house in the 4800 block of Parkland Drive. When officers arrived, they discovered that an off-duty male TAPD officer and a woman had been shot.
Both people were transported to a local hospital and are in stable condition.
Arkansas State Police (ASP) are investigating the shooting.
Authorities reported Monday (Nov. 6) that they are not looking for a suspect.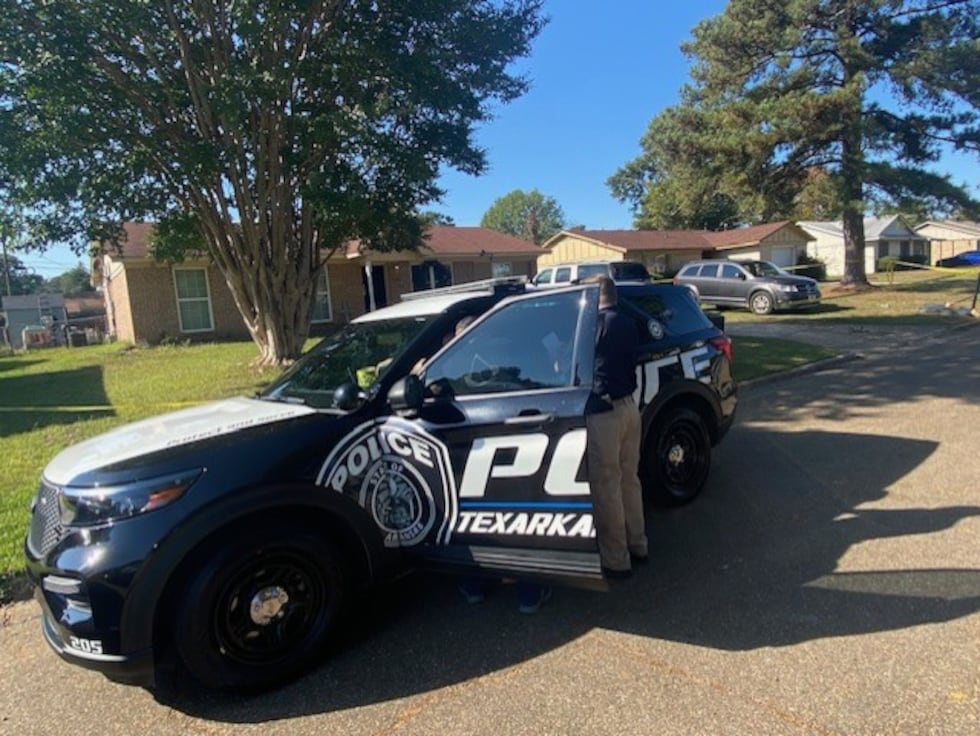 Copyright 2023 KSLA. All rights reserved.