Kickoff time announced for LSU vs. Florida game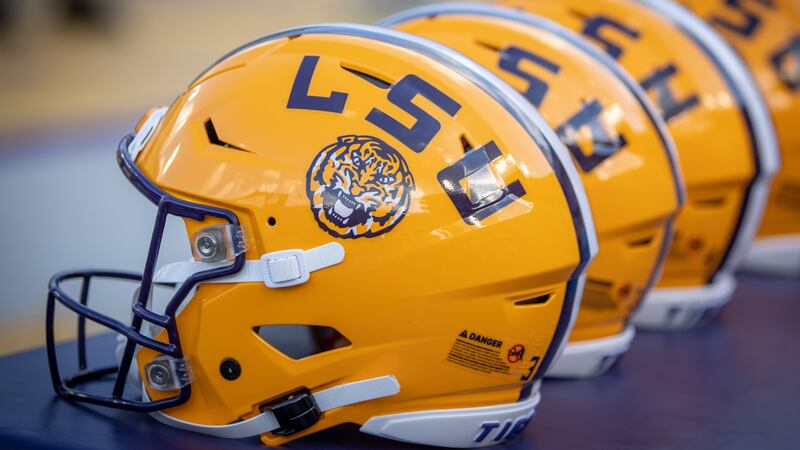 Published: Nov. 5, 2023 at 1:00 PM CST
Information provided by LSU Athletics:
BIRMINGHAM, Ala. (WAFB) - LSU's sold-out contest against Florida on Nov. 11 in Tiger Stadium will kickoff in primetime, the SEC and its network television partners announced Sunday following a six-day hold on the game time.
The Tigers and Gators will kickoff at 6:30 p.m. CT on the SEC Network.
Pregame on the LSU Sports Radio Network begins at 4:30 p.m.
Nov. 4 SEC Football Television Selections
Time (CT), MATCHUP, TV NETWORK
* 2:30 p.m. CT – Tennessee at Missouri, CBS
* 6 p.m. CT – Ole Miss at Georgia, ESPN
* 6:30 p.m. CT – Florida at LSU, SEC Network
11 a.m. CT – Alabama at Kentucky, ESPN
11 a.m. CT – Vanderbilt at South Carolina, SEC Network
3 p.m. CT – Auburn at Arkansas, SEC Network
6:30 p.m. CT – Mississippi State at Texas A&M, ESPN2
* Games and networks determined after games of November 4.
Click here to report a typo.
Copyright 2023 WAFB. All rights reserved.