1 killed, 1 injured in rollover wreck near Henderson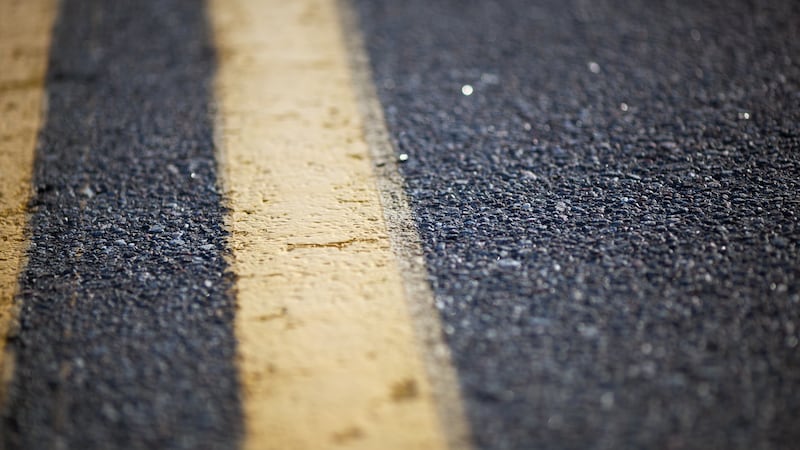 Published: Nov. 3, 2023 at 11:52 AM CDT
RUSK COUNTY, Texas (KLTV) - A driver was killed and a passenger injured when a vehicle crashed into a utility pole on Saturday.
Travis Phillips, 25, was driving east on FM 2867 with Clark Neuman, 25, as a passenger in a Ford F-150 at about 9:48 p.m., according to a DPS report. Both are from Carthage.
The two were about five miles southeast of Henderson when Phillips failed to follow a left-hand curve, the report states, leaving the roadway to the south before overcorrecting and rolling off the road towards the north.
The truck struck a utility pole and a tree, killing Phillips and leaving Neuman with non-incapacitating injuries. Neuman was taken to a hospital in Henderson.
DPS has said investigation is ongoing.
Copyright 2023 KLTV. All rights reserved.