Here's how to tell whether you are wearing the correct bra size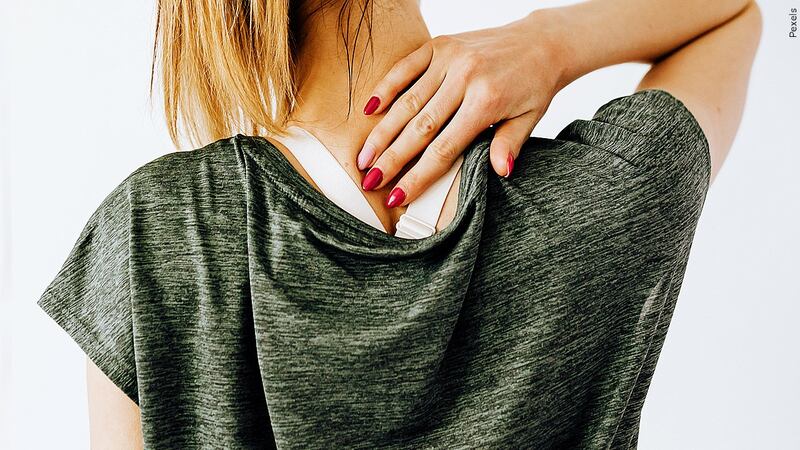 Published: Nov. 1, 2023 at 6:28 PM CDT
SHREVEPORT, La. (KSLA) - Wearing an ill-fitting bra isn't just uncomfortable, it also can damage the skin around your breasts, create poor posture and lead to problems with your rib cage over time.
And according to WebMD, breasts that aren't supported well can cause bad headaches, and leave stretchmarks that can last a lifetime.
Je'nesis Smuthers, a lingerie-fitting specialist at Dillard's, joined KSLA in the KSLA Cafe on Wednesday (Nov. 1) to talk about the importance of wearing the correct size and ways to check if you're wearing the wrong size bra.
She talked about the most common problems she encounters during fittings, signs that someone is wearing the wrong size bra and why it's so important to get that sizing just right.
WATCH THE FULL INTERVIEW HERE:
MORE FROM THE KSLA CAFE:
Copyright 2023 KSLA. All rights reserved.