Marshall boutique putting on style show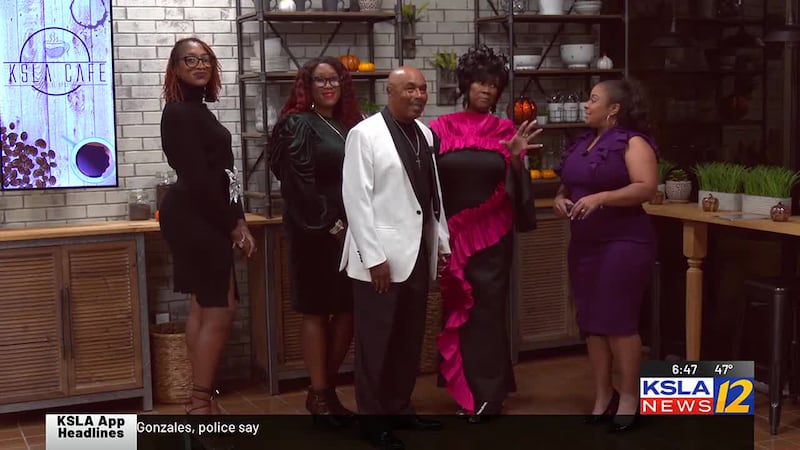 Published: Oct. 30, 2023 at 7:06 AM CDT
MARSHALL, Texas (KSLA) - A boutique in Marshall is getting ready to host a style show!
Loretta's Boutique is back with the Pink Carpet Style Show. The event will take place on Saturday, Nov. 4 at the Marshall Convention Center. Doors will open at 10 a.m., with free lunch and mimosas at noon, and the show at 1 p.m.
There will be vendors, entertainment and of course everything the boutique has to offer.
Owner Loretta Bennett sat down in the KSLA Café on Monday, Oct. 30 to share more about the event.
WATCH THE INTERVIEW>>
Copyright 2023 KSLA. All rights reserved.