TTPD: Suspect caught on camera attempting to break into ATM with multiple tools
Published: Oct. 28, 2023 at 6:00 AM CDT
|
Updated: Oct. 28, 2023 at 10:31 PM CDT
TEXARKANA, Texas (KSLA) - Texarkana Texas Police Department calls a suspect a 'wannabe baseball player' after two failed attempts to get into an ATM.
On Oct. 24, in the early morning, the Texarkana Texas Police Department (TTPD) says a man approached an ATM on New Boston Road and attempted to break into it with a pick axe and a sledgehammer. During the attempt, the suspect pulled his face mask down to catch his breath, allowing surveillance cameras to capture clear images of him. After failing to get into the ATM, the suspect left empty-handed.
Then on Oct. 26, the man returned with additional tools, including a hammer, screwdriver, and what appeared to be a PVC pipe. Again, the suspect attempted to get into the ATM.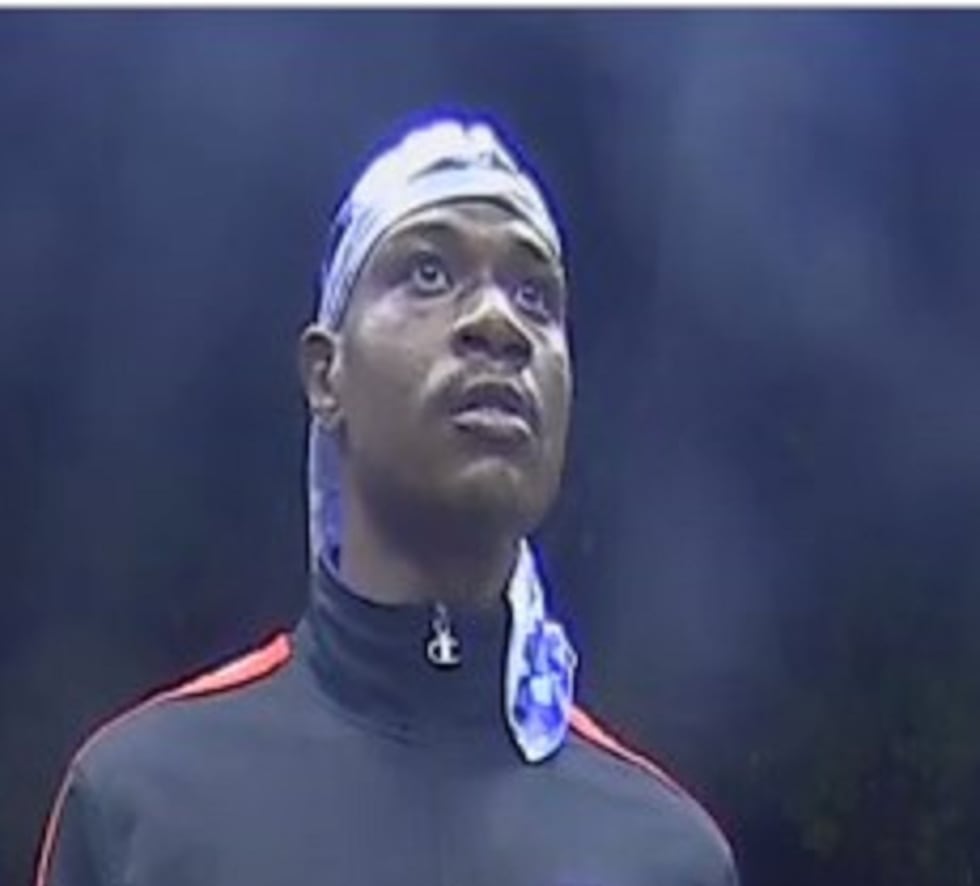 TTPD is asking the public to help find the man in these images:
If you know the person in these photos, call TTPD at 903-798-3116 or Texarkana Area Crime Stoppers at 903-793-STOP. Crime Stoppers will pay a reward of up to $1,000 for information that leads to his arrest. you must submit your tip through them to qualify for the reward.
Copyright 2023 KSLA. All rights reserved.