Texas A&M University Texarkana adds esports, cheer and dance to sport programs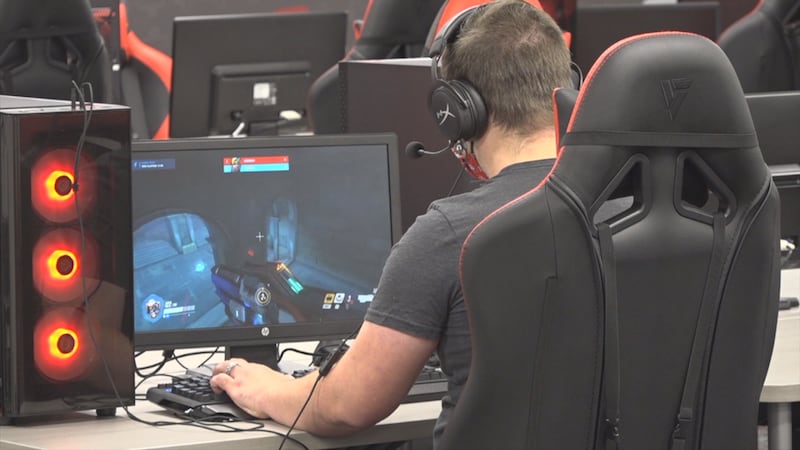 Published: Oct. 26, 2023 at 12:57 PM CDT
TEXARKANA, Texas (KSLA) - The university will now have 14 sports programs in total.
The Eagles women's basketball team is getting ready for the upcoming season inside the Patterson Center at Texas A&M University-Texarkana. Women's basketball is one of eleven sports programs here. However, today university leaders announced they will increase that number to 14 by adding esports, and cheer and dance teams.
"It is an opportunity for us, one, to increase our enrollment obviously, we are looking at high character kids' talented young people," says Michael Galvan, the athletic director at Texas A&M University-Texarkana.
University leaders say the new programs are set to be up and competing in the fall of 2024. Galvan said once the staff is in place, they will begin recruiting students to fill the different teams.
"With each of our programs, there is an added benefit of athletic scholarships which include the existing programs and our future programs in cheer and dance and esports there will be athletic scholarships," Galvan says.
According to him, once the new programs begin there will be around a record 250 student-athletes on the campus of Texas A&M-Texarkana.
"Any opportunity to increase our enrollment that's our bloodline because students are our bloodline," says Galvan.
Copyright 2023 KSLA. All rights reserved.